Project Description
The research team at CLIx is committed to conducting high quality studies in the area of impact evaluation, design-based research and specific thematic case studies. It consists of a multidisciplinary team of researchers with a rich experience of studying education in developing and developed countries, as well as of playing a key role in various policy-level processes. The team members, primarily located in TISS and MIT, work closely with the various field teams and domain teams to facilitate the execution of specific studies, organisation of research seminars and publication of research work.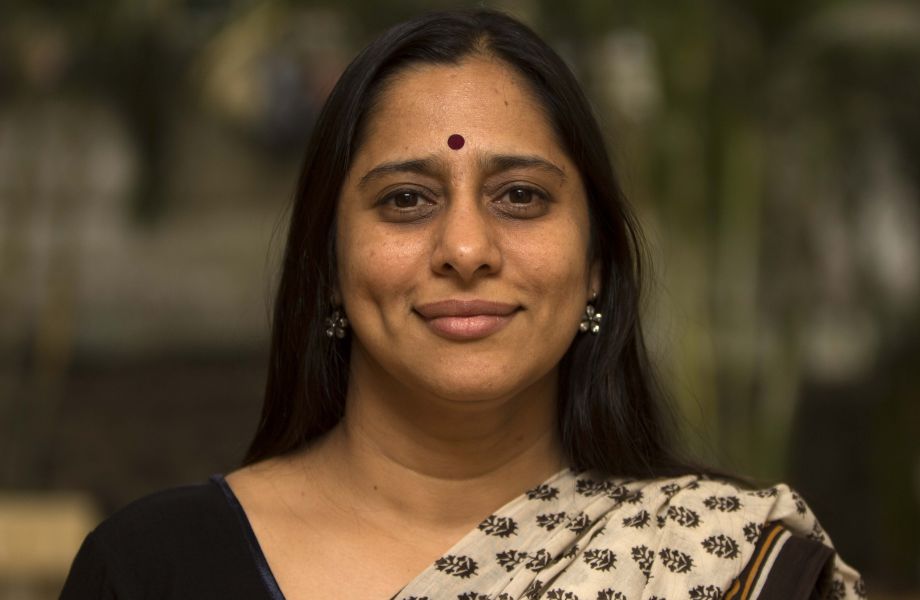 Archana Mehendale
Professor, Centre for Education, Innovation & Action Research, TISS 
My research interests lie in studying the implementation of policies and programmes, how innovative initiatives work at the field level and how implementation research influences policy making. I have conducted a number of evaluation studies of various governmental and non-governmental projects, handled case studies and done policy research. My expertise is in the area of education law and policy, and I have served on several Govt. committees.
Ph.D (1998), National Law School of India University. Social Sciences – Child Labour and Child Rights.
MA (1992), Tata Institute of Social Sciences. Social Work – Family and Child Welfare.
Please follow and like us:
Secondary Members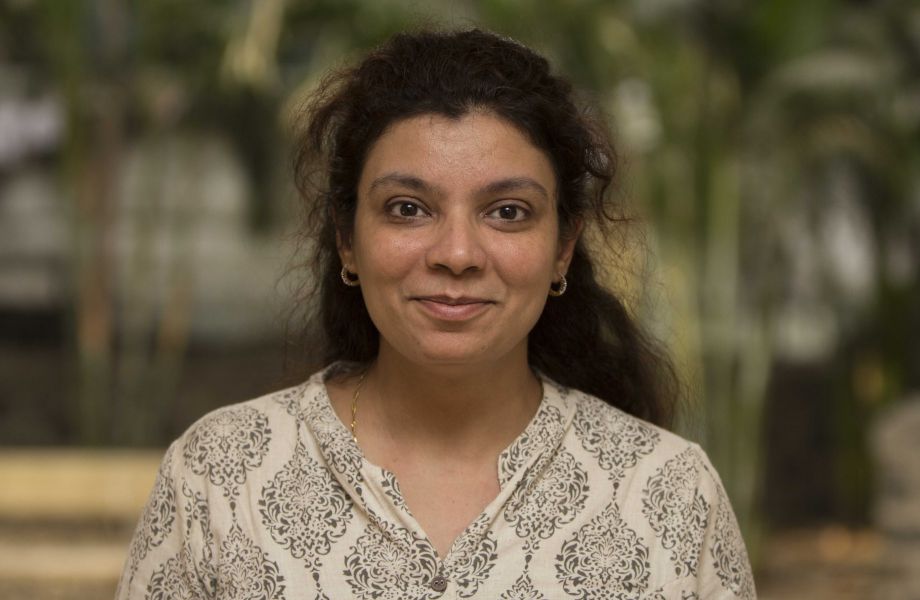 Amina Charania
Team Lead, Associate Professor, Centre for Education, Innovation & Action Research, TISS
I worked on developing the Integrated approach for Technology in Education at the Tata Trust, and conceptualizing of the CLIx initiative. My research interests are in the areas of teacher professional development for technology integration (TPACK), and student use of technology within a constructionist approach. I will also engage with CLIx Research, and contribute to developing technology integration constructs, measurement and analyses.
Ph.D (2010), Iowa State University. Curriculum and Instructional Technology, Education.
M.Sc (2002), Iowa State University. Child Development.
M.Sc (1998), Nirmala Niketan, Mumbai University. Human Development and Family Studies.
Please follow and like us:
Please follow and like us: