Mizoram
Mizoram is one of India's North-Eastern states with Aizawl as its capital city. The state has a total of 742 secondary and higher secondary schools according to a 2014-15 govt report. Tata Institute of Social Sciences (TISS) has partnered with the state's Dept of School Education (DSE), along with Mizoram University to implement CLIx in government schools.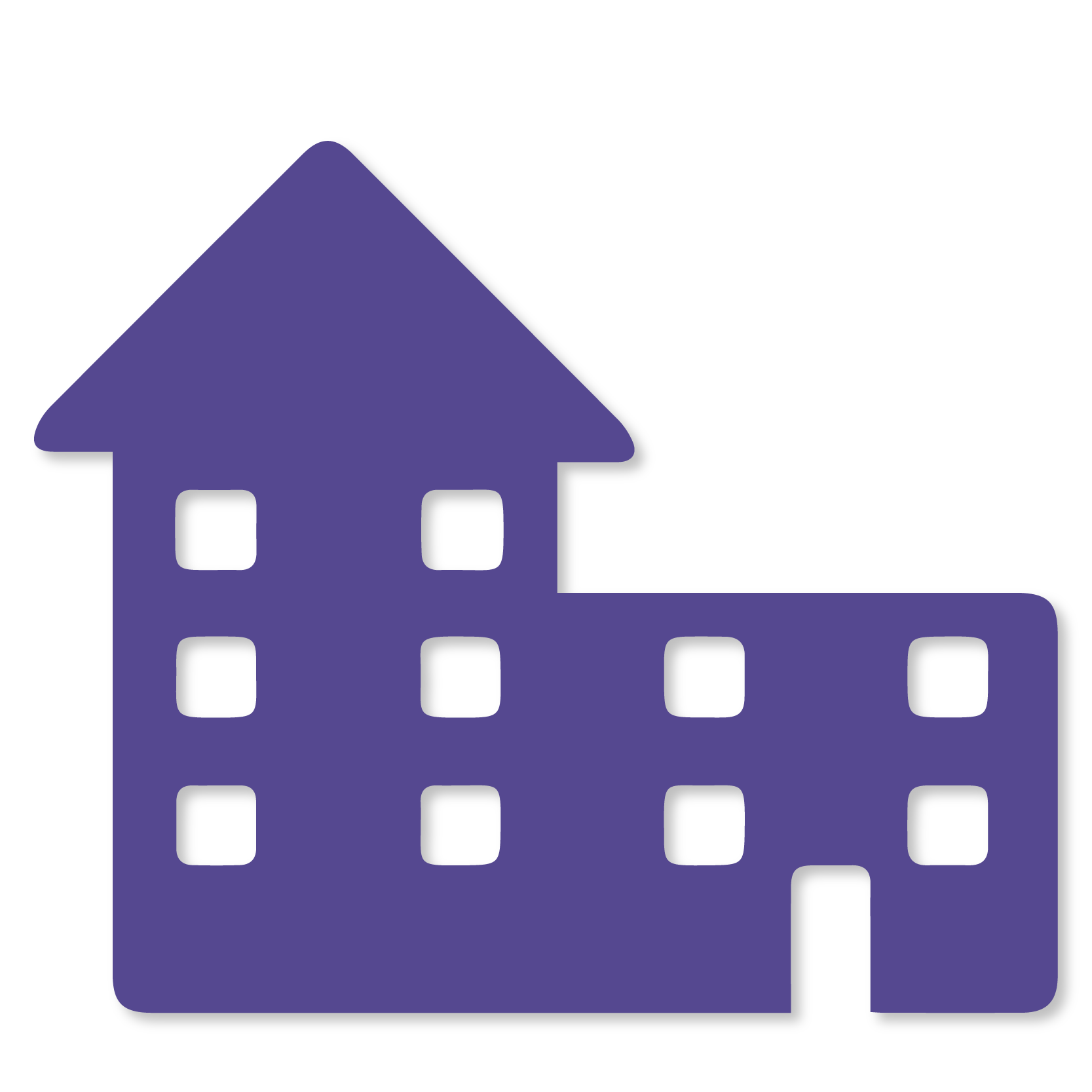 100 Schools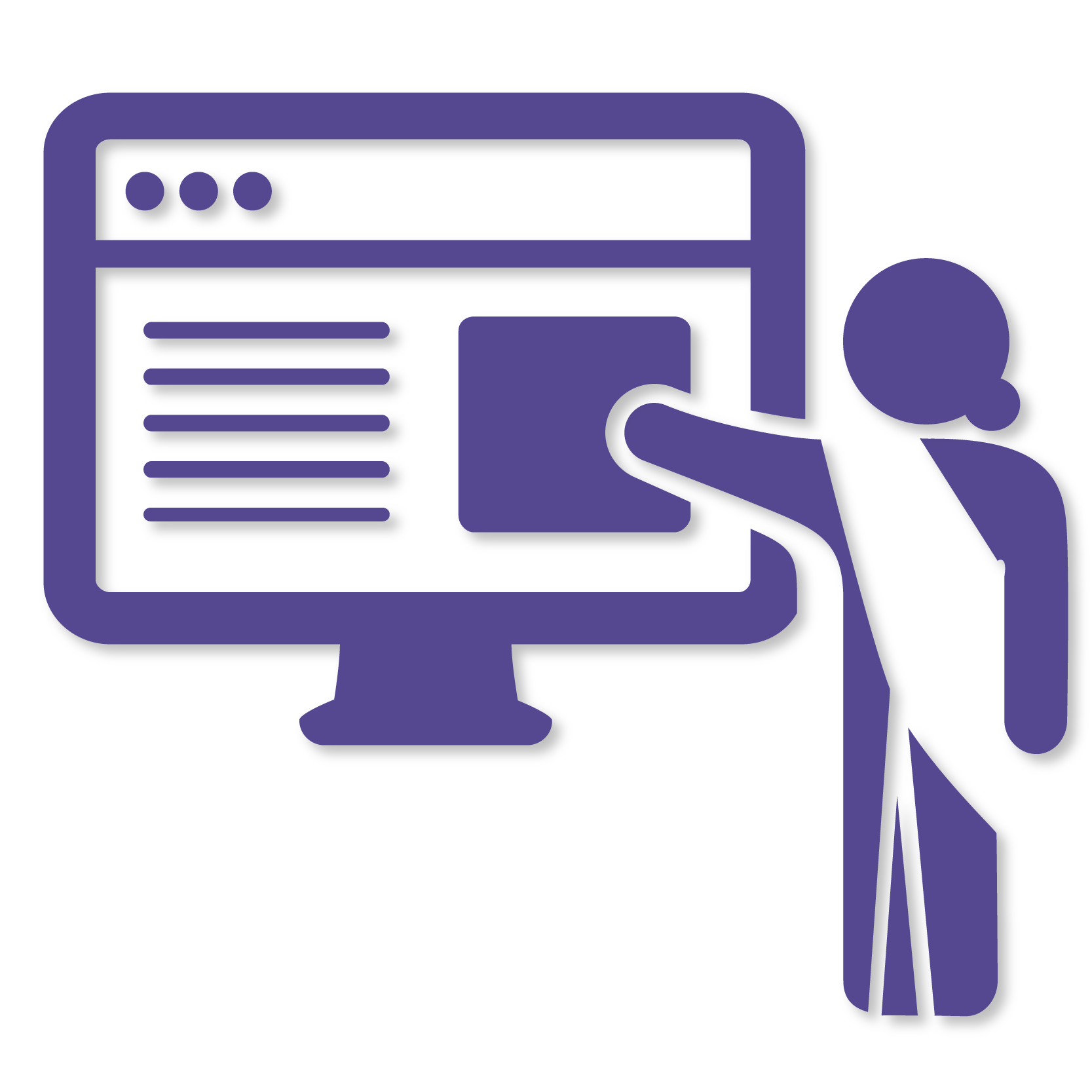 324 Teachers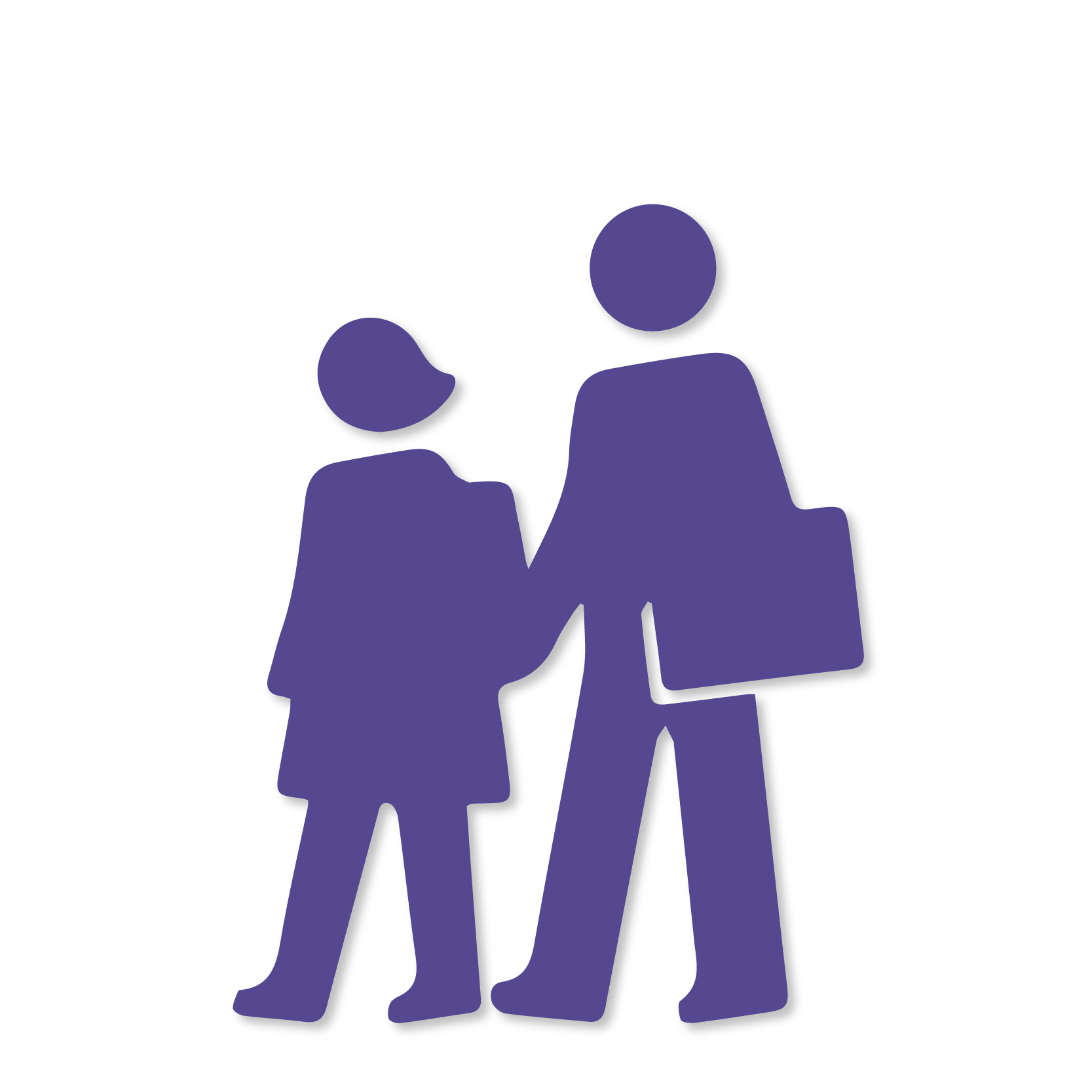 8000 Students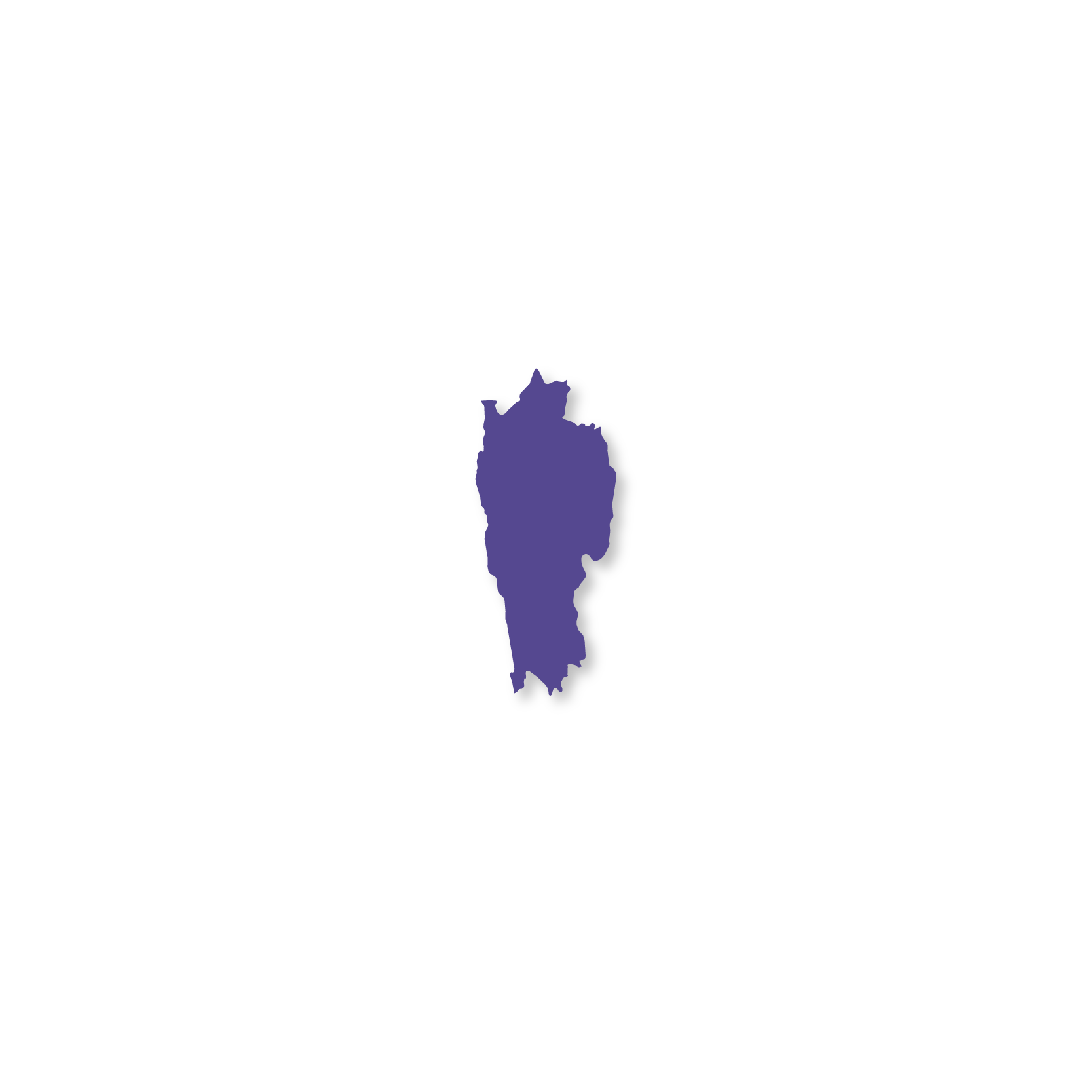 Districts: Aizawl, Champhai, Kolasib, Lunglei, Serchhip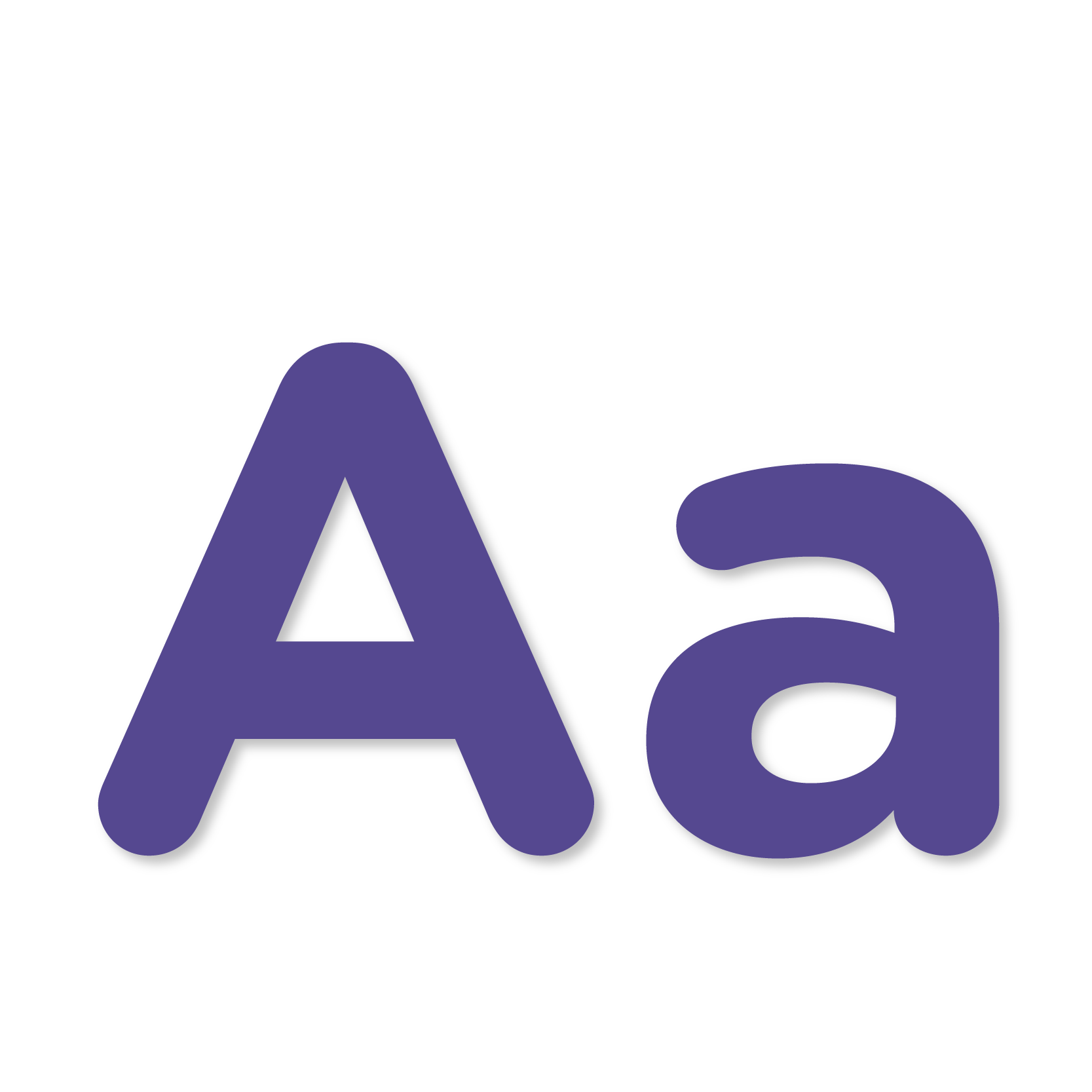 English
In Mizoram, the ICT@School scheme has been implemented in 348 schools across the state. CLIx is being offered in 100 schools that already have ICT@School. The optimum student-to-device ratio envisaged in CLIx is two students per device— ideal for students to be able to produce rather than only consume. More resources are needed to fulfil the programme vision and are expected to be made available in time.
For the sustainability of its intervention, CLIx intends to build a networked ecosystem of partners, communities, individuals, institutions, teachers and resources in collaboration with local implementation partners.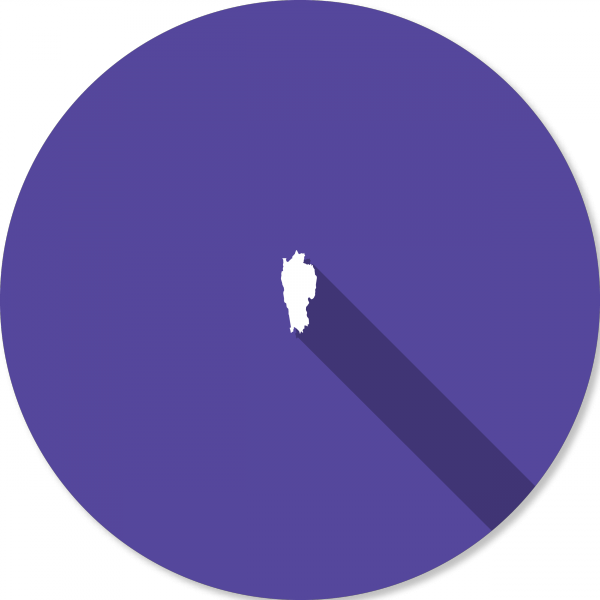 Latest Posts