CLIx aims to develop a framework for continuing professional development using contemporary technology to support teachers in their teaching and classroom practices in English, Mathematics and Science. As one of the strategies at TPD, teachers will be offered certificate courses from TISS using a blended learning approach.
Vision
To support teachers' learning by nurturing local communities of practice and larger networks. To create an ecosystem that provides continuous support and opportunities for professional development, where teachers share and reflect on experiences, ideas and theories.
Objectives
We imagine an environment that fosters teacher agency, thereby enabling pedagogical transformation and innovation.
1. Engage teachers in reflective practice and enable them to articulate their beliefs about learning.
2. Provide avenues to make teachers' situated knowledge of teaching explicit.
3. Develop a professional learning community.
4. Facilitate teachers' understanding of their role and their students' role as digital citizens.
5. Develop teachers' capacity for investigation, implementation, evaluation and adaptation of technological resources to support the teaching-learning process.
6. Enable teachers to effectively use CLIx modules with students and through this use, deepen their own understanding of content and pedagogy.
---
Technology-integrated teaching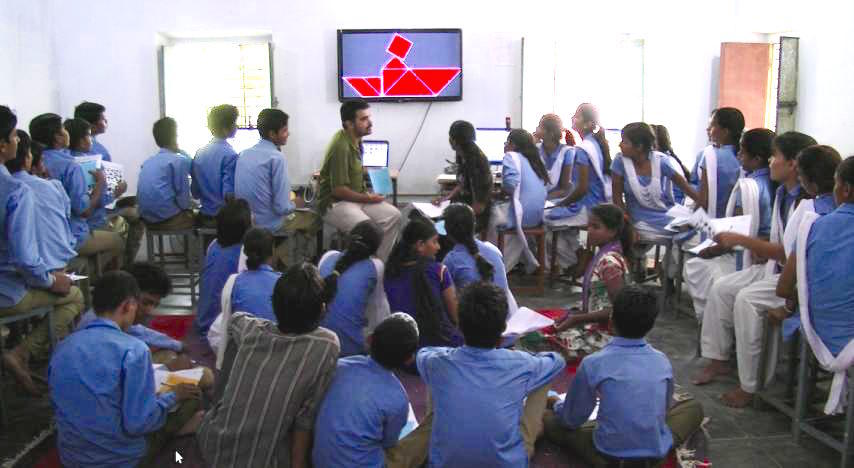 CLIx modules for students encourage teachers to visualise alternative classroom practices using contemporary technology. For example, Math teachers need to shift their pedagogical focus from memorising procedures to mathematical processes such as reasoning, representing a situation in various ways, observing patterns and finding alternate solutions. Technology-rich resources for teaching and learning aid teachers in this task.
Developing educator communities and networks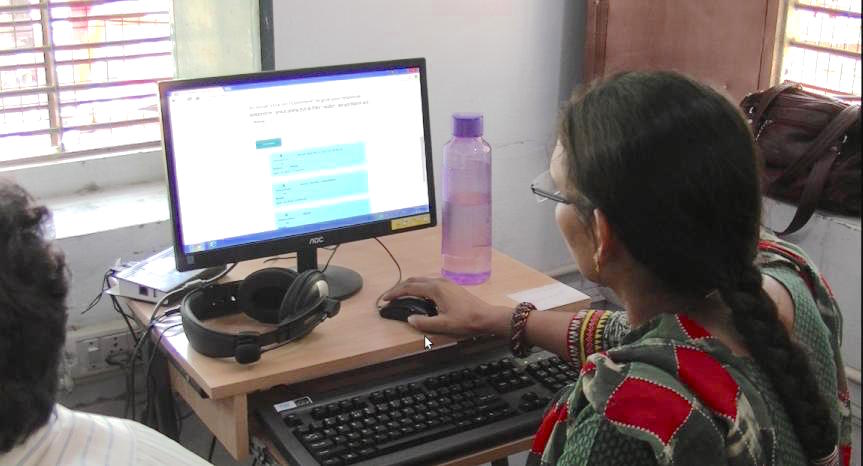 Teachers interact with peers and experts in both offline face-to-face meetings and online groups, through the school year. They reflect on long-held beliefs through discussions about the teaching-learning process, the subject matter, resources for teaching and on how students think, etc. Discussions between teachers and teacher educators, curriculum developers and researchers based on their use of CLIx student curriculum modules and their participation in pedagogy courses, help to build and nurture communities and networks.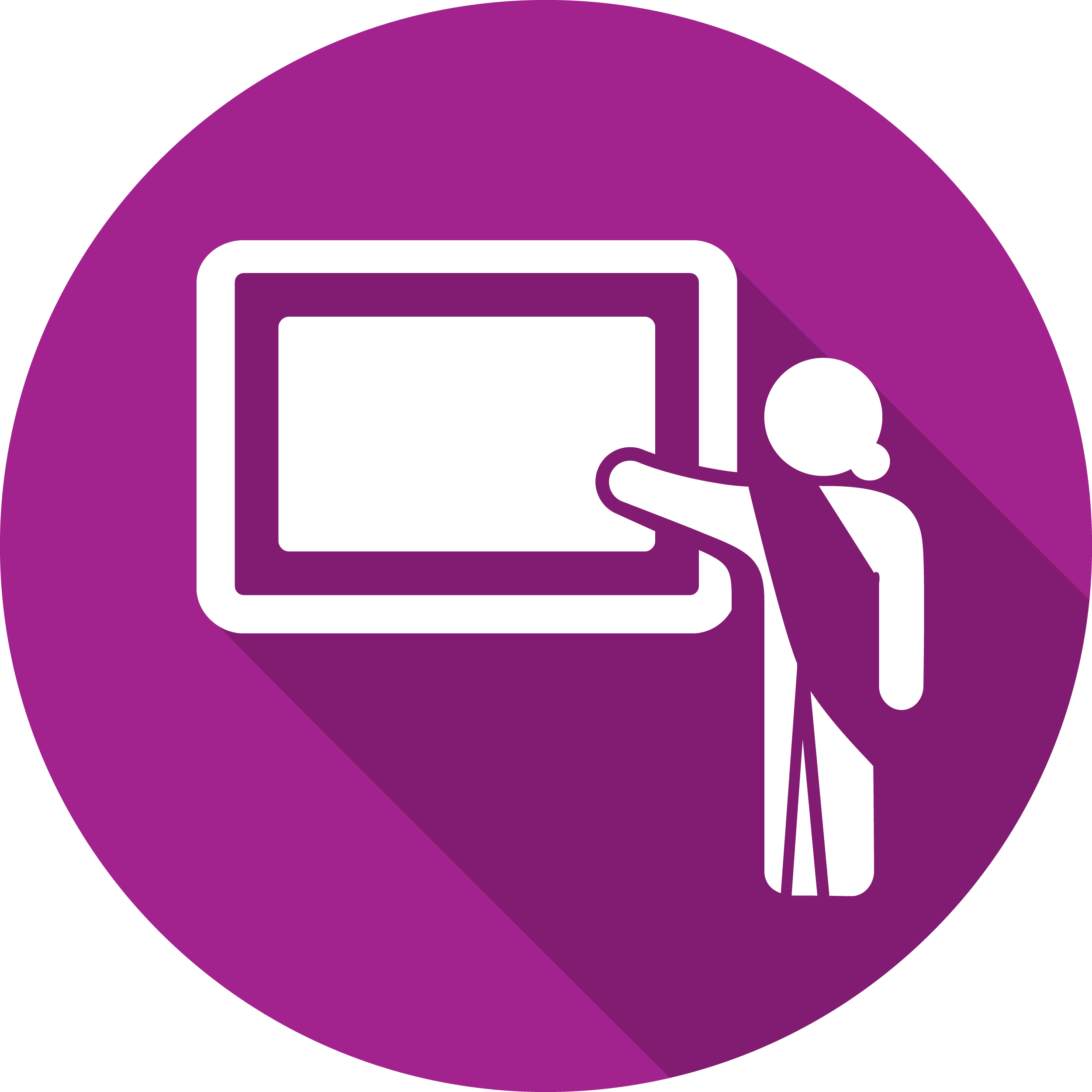 Latest Posts