Chhattisgarh
Infrastructure Mapping
The CLIx Implementation Team has visited 140 secondary and higher secondary schools across Dhamtari and Bilaspur districts. Schools were selected on the basis of class strength in Grade 9; availability of Science, Maths and English teachers; ICT lab conditions; availability of electricity during school hours; internet connectivity and the distance between schools. SCERT-Raipur officials and faculty actively supported the Implementation Team in this exercise. As per their suggestion, a few schools were selected where EduSat (ISRO Education Satellite) units are installed. At the end of June 2016, 30 schools were selected from Dhamtari districts for Year-1 CLIx Intervention.
Lab Readiness
All the schools selected during the infrastructure mapping exercise fall under ICT Phase-2. ICT Phase-2 school labs are managed by RMSA and NIIT Technologies. With Help from RMSA-NIIT, labs are being repaired and upgraded to roll out CLIx modules. TISS has provided 22 headsets and one hard drive to each selected school to upgrade its ICT lab.
Government Schools: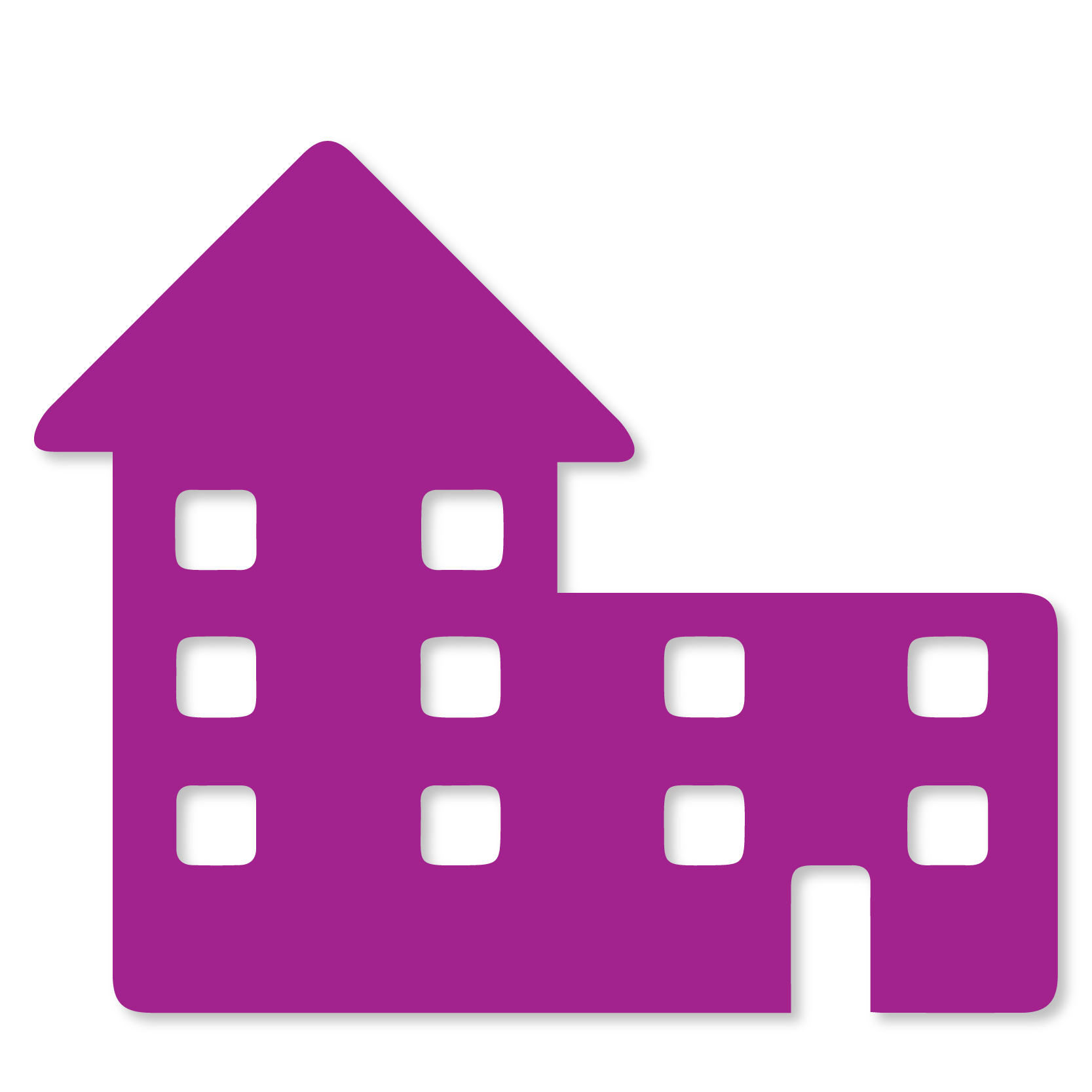 30 Schools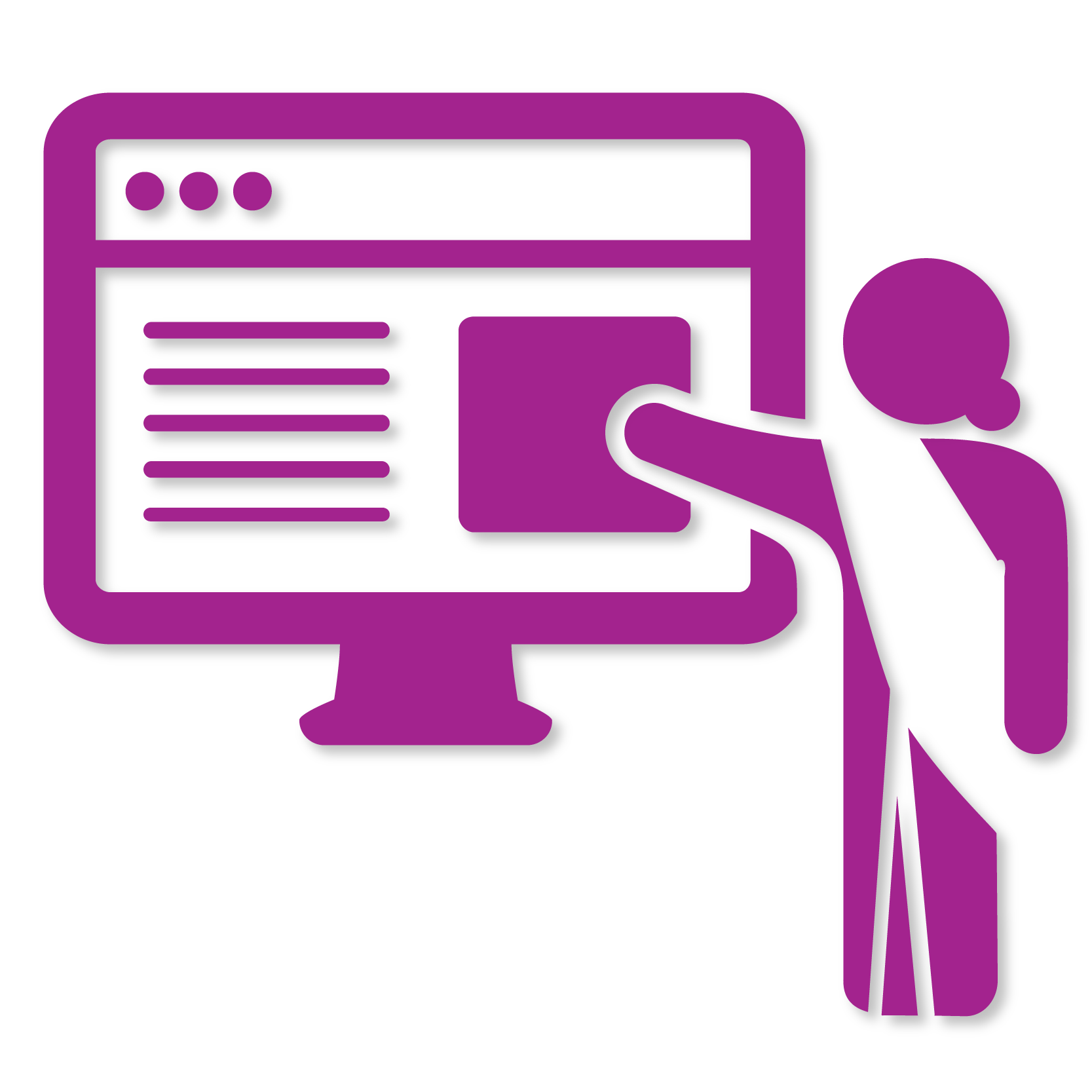 93 Teachers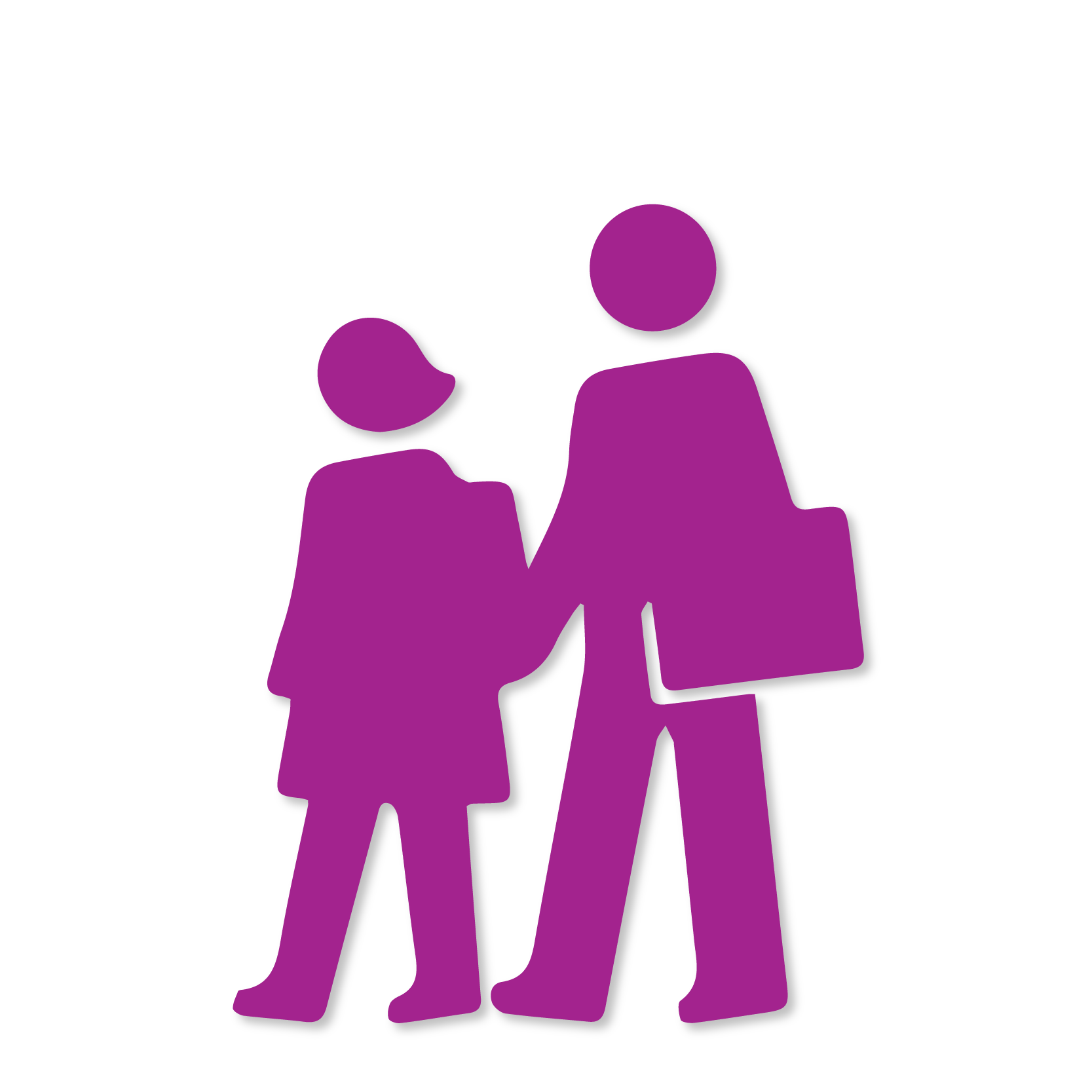 12848 Students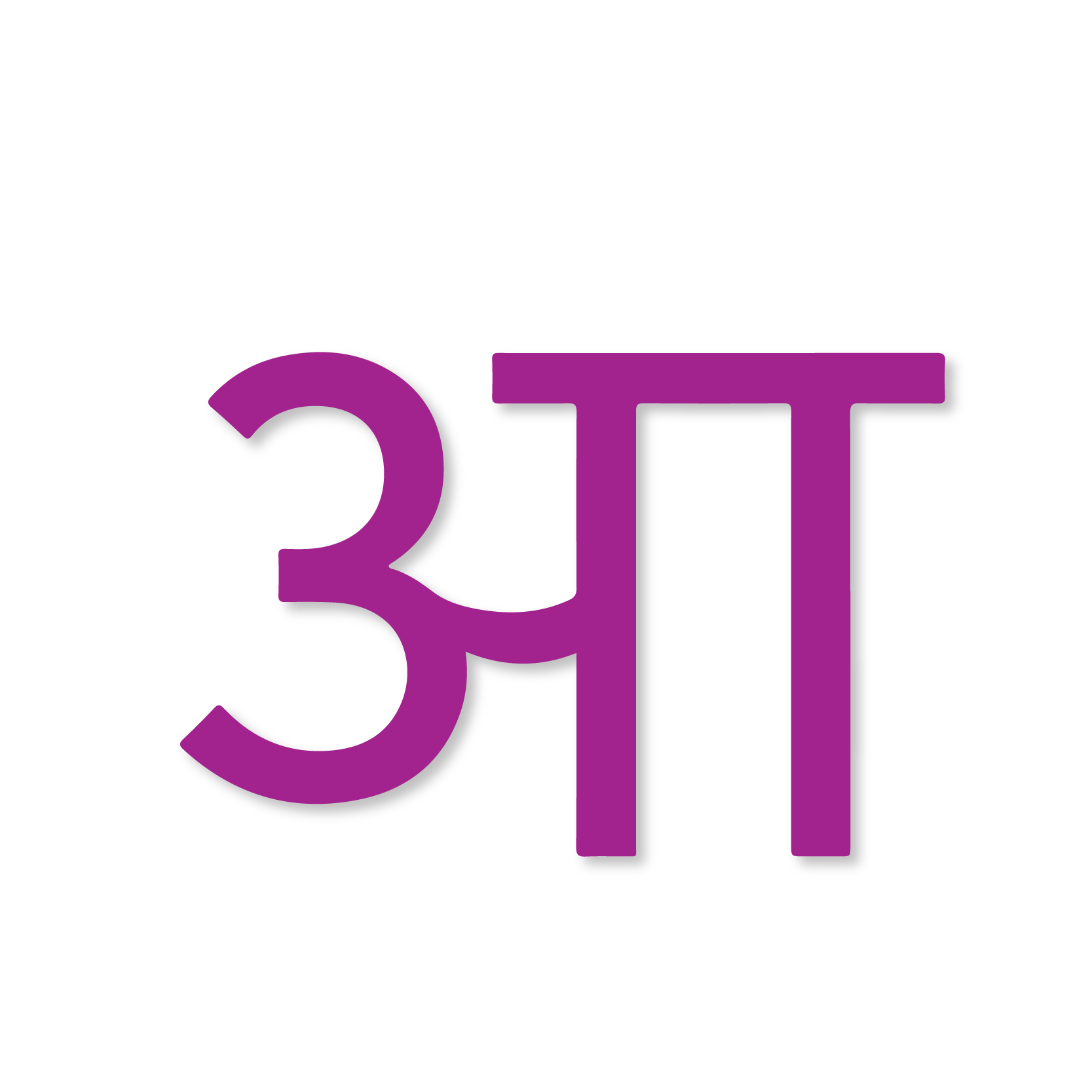 Hindi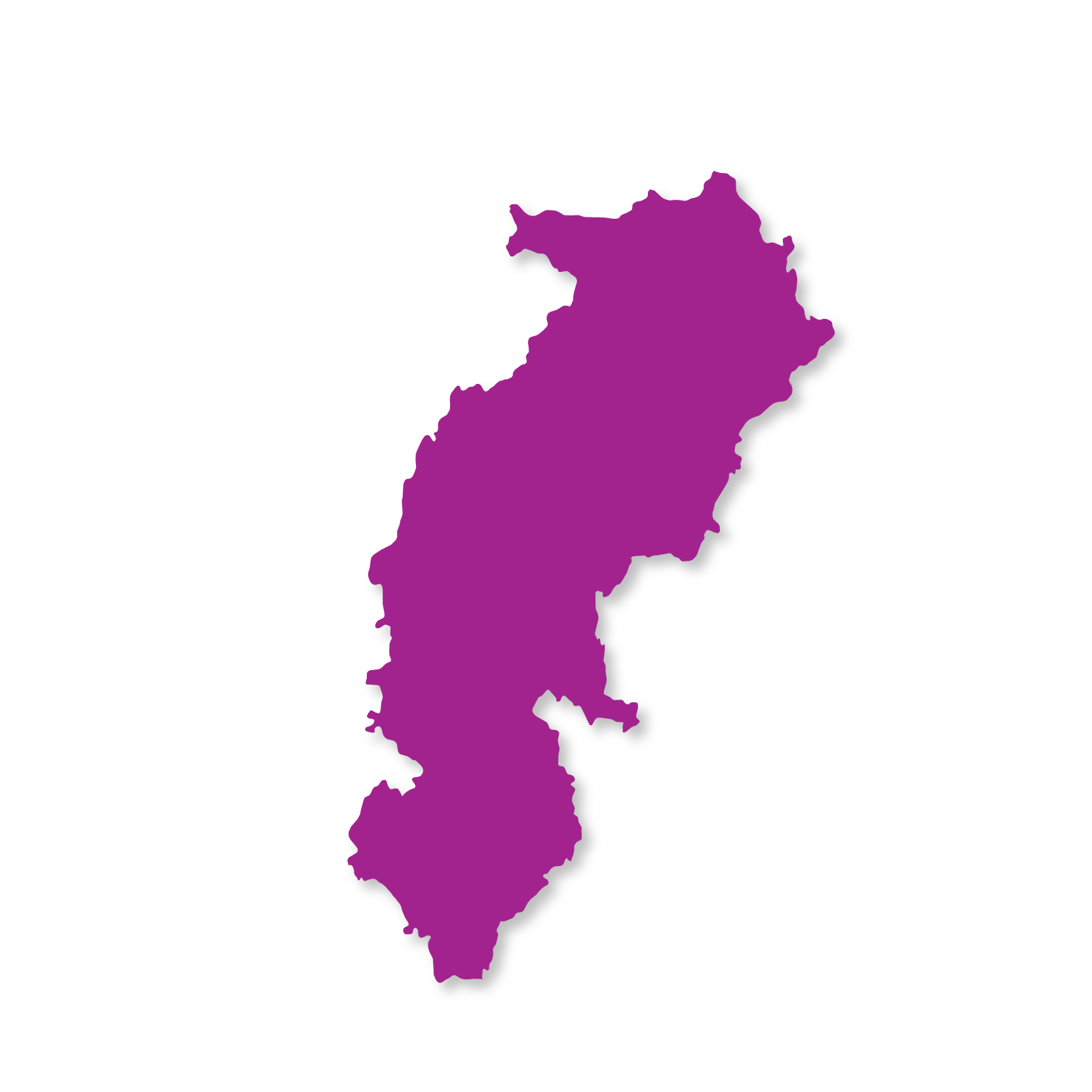 District:   Dhamtari
JNV Schools: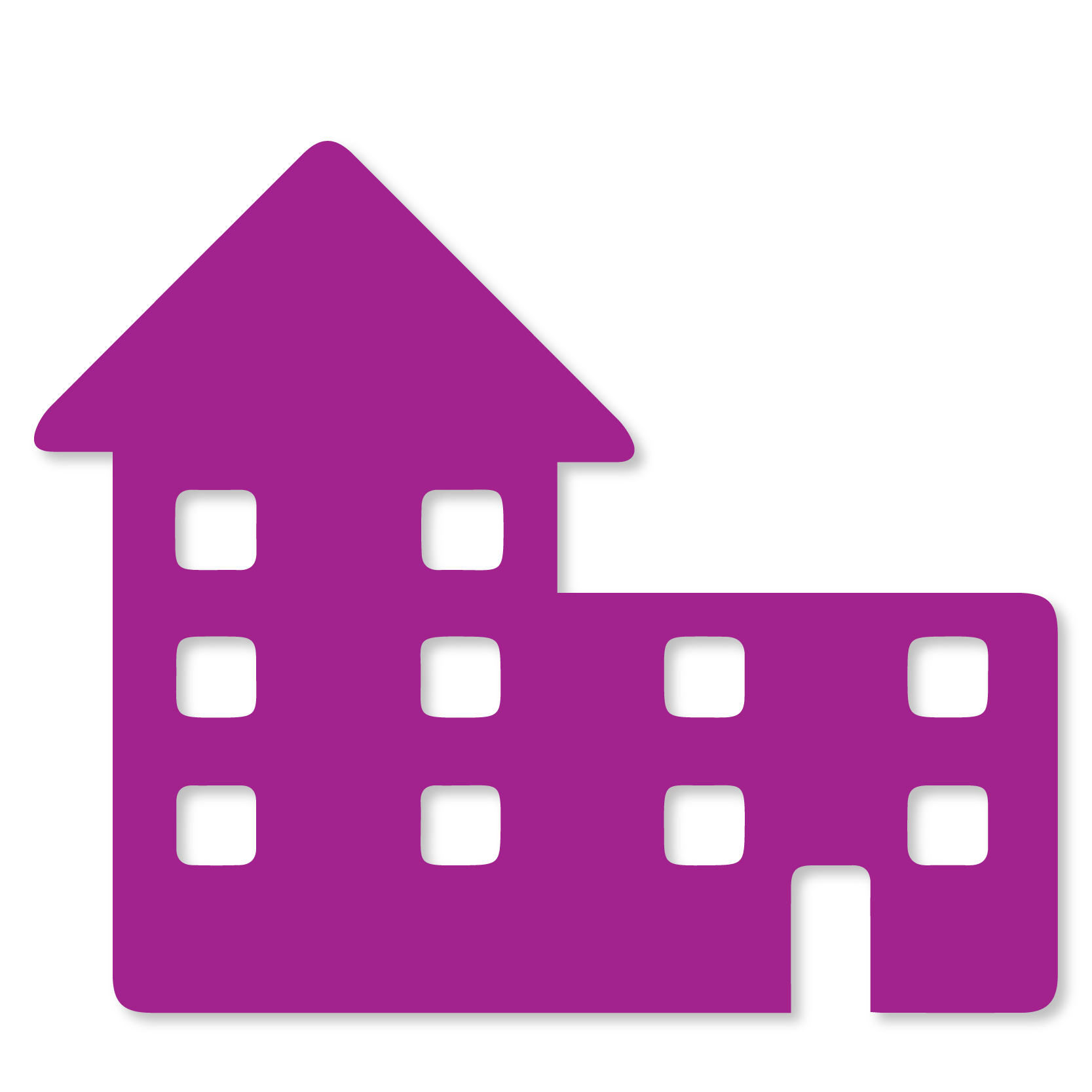 17 Schools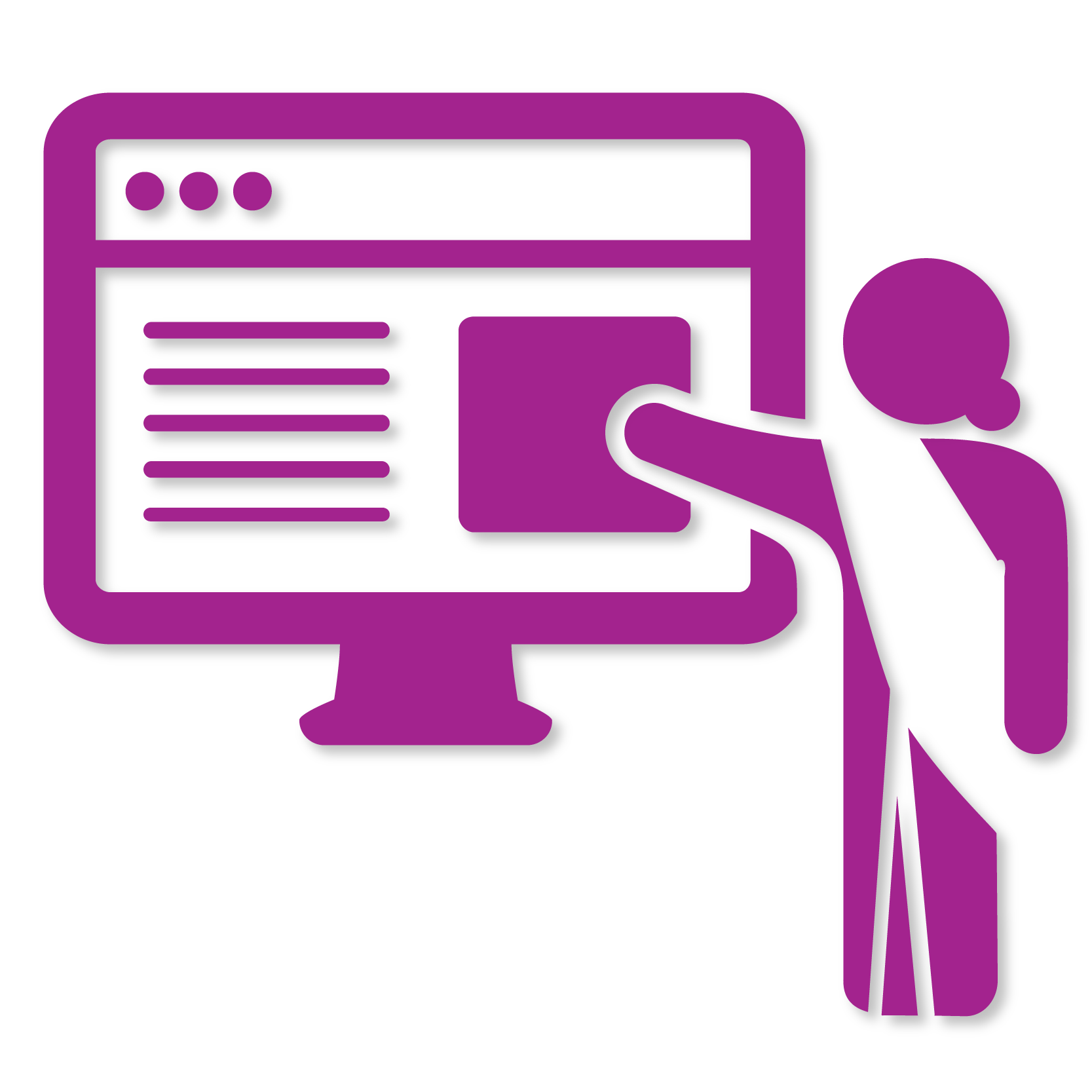 46 Teachers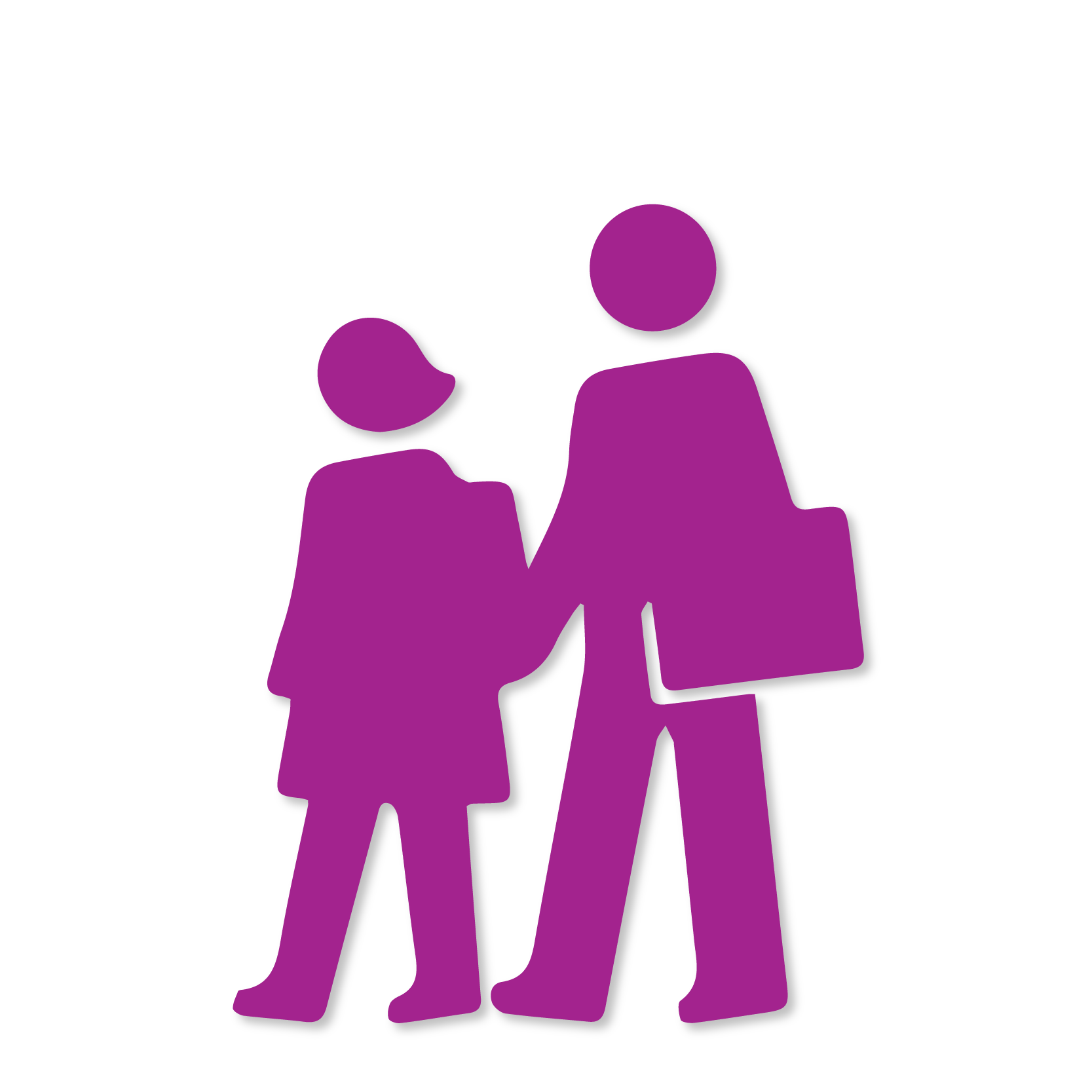 880 Students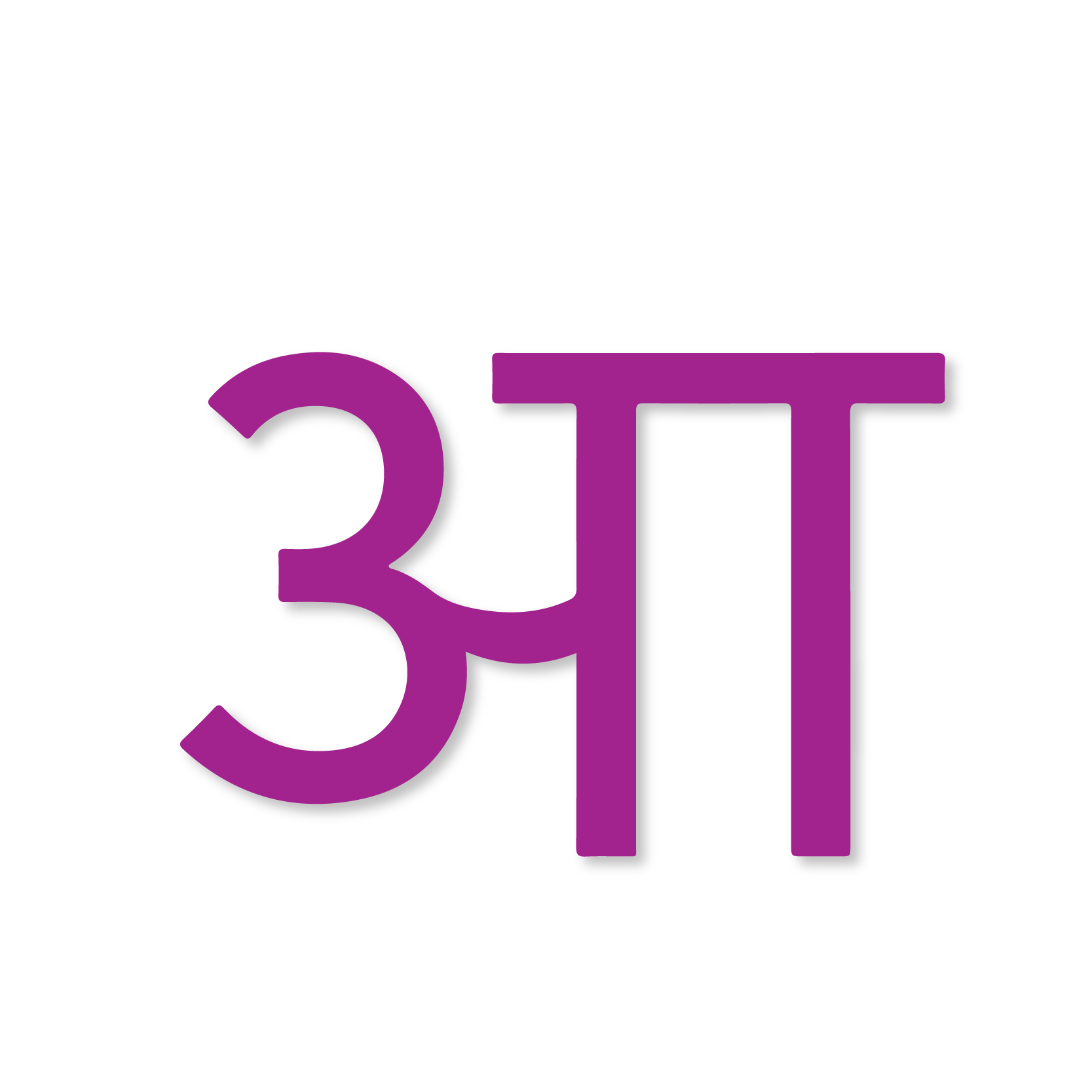 Hindi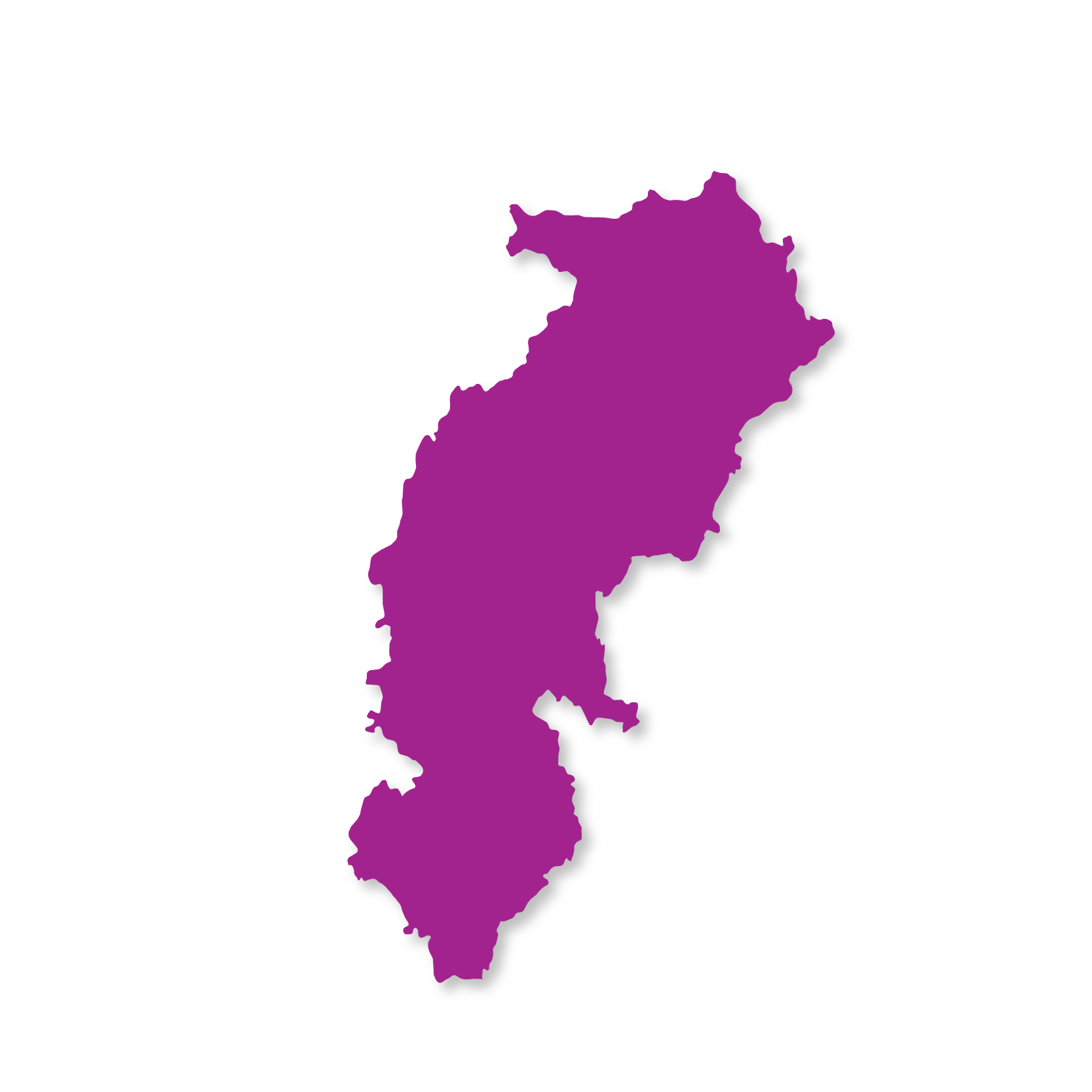 Districts:
Bastar, Bilaspur, Dantewada, Dhamtari, Durg, Janjgirchampa, Jashpur, Kabirdham, Kanker, Korba, Koriya, Mahasamund, Raigarh, Raipur, Rajnandgaon, Sukuma, Surajpur
Baseline
During the baseline phase, with help from SCERT, RMSA and the district education office, the CLIx Implementation Team interacted with district education officials, school principals, teachers, school information schedule and students. The Team observed classrooms. All the data collection has been done through the Open Data Toolkit. Students' baseline data has been collected through OMR sheets. This is done to understand the active stakeholders' current beliefs about the use of ICT in education.
Teacher Professional Development
CLIx has collaborated with SCERT to offer teachers' training in the state. Teachers reviewed various offerings on I2C (invitation to CLIx), Mathematics and English. During this process, SCERT nominated teacher educators and academic advisors for the CLIx Initiative. Teachers and teacher educators are well connected through Telegram and other platforms to discuss modules and student roll-out experiences and conduct academic discussions with CLIx faculty.
CLIx module implementation in schools
The current status of CLIx@Chattisgarh is that module offerings are rolling out across 47 high schools in Bastar, Bilaspur, Dantewada, Dhamtari, Durg, Janjgirchampa, Jashpur, Kabirdham, Kanker, Korba, Koriya, Mahasamund, Raigarh, Raipur, Rajnandgaon, Sukuma, Surajpur. Teachers and principals are actively participating in school management to make the labs functional, adjust timetables to incorporate CLIx modules, form batches of students so that every 9th-grade student will get a chance to be a part of this experience. The ideal condition is 1:2 ratio of the terminal to students for effective student experiences. Teachers are leading CLIx sessions and domain and implementation team members are supporting teachers during school hours.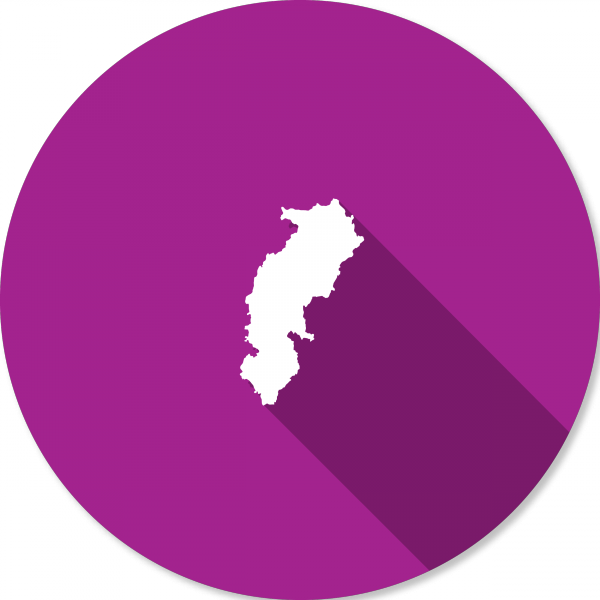 Latest Posts