By taking basic human values and relevant life skills and applying them seamlessly to the different CLIx subjects being taught, we hope to equip students to cope more effectively with real-world situations. To make education meaningful for students, we aim to create a close-knit academic ecosystem where students, teachers and subjects evolve together. We have developed activities and programmes that teach students how to navigate between different values when making decisions in a given situation and to understand how values and attitudes influence decisions and behaviour.
Vision
We aim to break the student-teacher barrier with a more interactive curriculum, in which students get to learn subjects with a clear perspective of their real-world application. This also enables teachers to recognise students' value maps and guide them in their processes of decision-making.
Key Features
Value Mapping: Enabling students to identify their own values on a "map", so that they recognise how they constantly negotiate between different values through the decisions they make or stances they take and learn how to prioritise specific values over others while making decisions in life situations.
Prioritisation of values and Value dilemmas: Helping students reflect on how priorities tend to change based on situation or context; aiding them in recognising that they encounter value dilemmas every day – where their values may often be in conflict with one another – and helping them learn how to negotiate such dilemmas.
Focus on students' everyday realities and experiences: Using students' own contexts to draw out relevant values attached to the subject matter being taught in the classroom.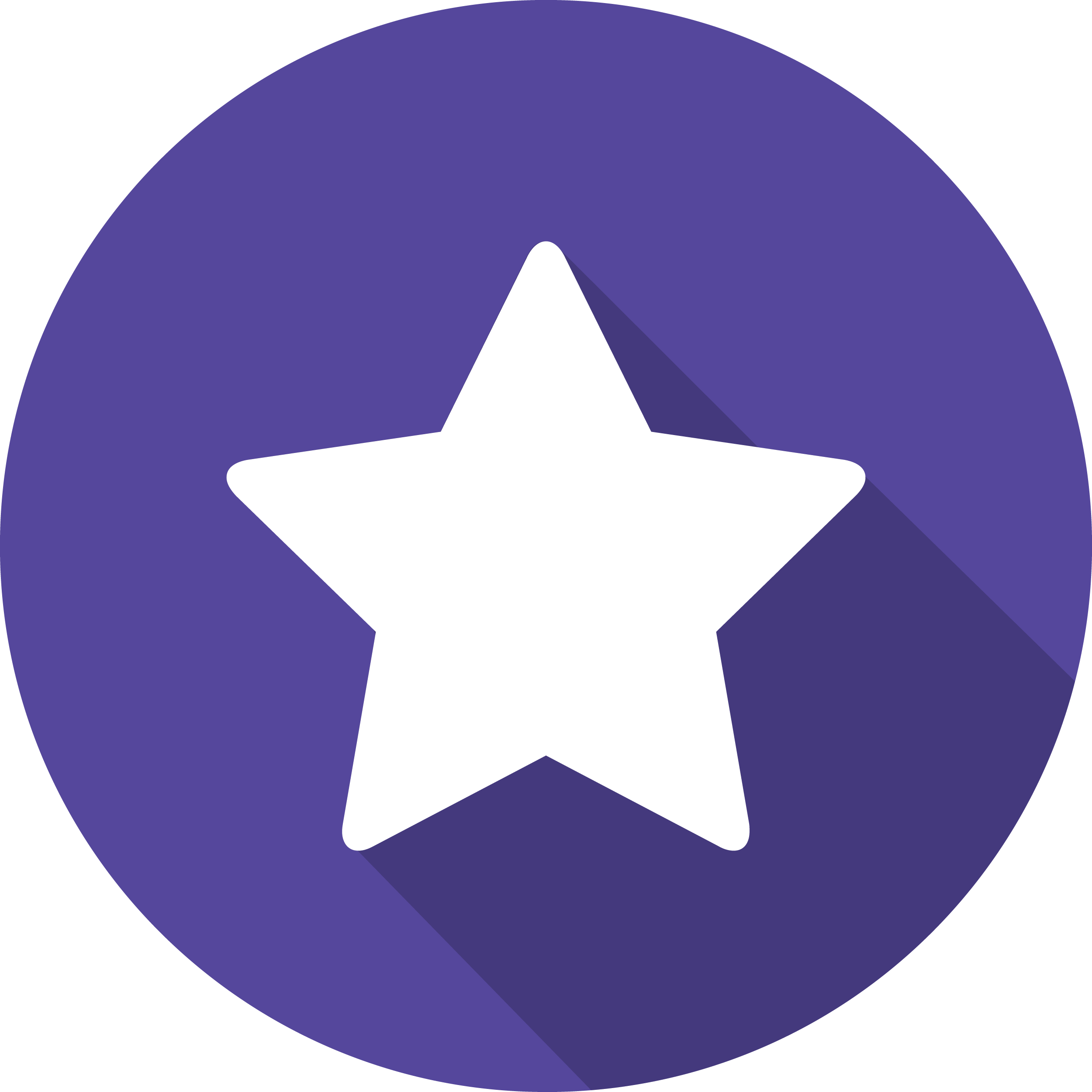 Latest Posts