English is the language of aspiration for many Indians, as it opens doors of social access and economic opportunity that are often closed to non-English speakers. Thus a significant section of the population has low or no access to higher education, employment or participation in democratic citizenship. This may in part be attributed to limited language learning opportunities in school years. Overcrowded classrooms and low teacher-pupil ratio often impede one-to-one communication and oral practice, both extremely crucial for learning a second language. CLIx English aims to create opportunities for language learning and meaningful interaction among high school students.
Vision
To create a community of independent language learners who use English confidently to express themselves, not only to access economic opportunities but also richer human interactions and greater participation in democratic citizenship.
Key Features
Stories: Interesting audio stories form the backbone of the course-ware. Learners, who otherwise have little or no access to quality audio content, listen to spoken English through these stories.
Active learning: The stories also act as a springboard for stimulating and fun tasks involving communication and comprehension. Learners engage with these tasks through a set of innovative and interactive technology tools built into the course platform.
Values: The course design aims to foster a culture of peer learning, privileging collaboration over competition and encouraging learners to be producers rather than mere consumers of content.
Feedback: The design ensures that learners receive feedback from peers as well as from the computer – some computer tasks are designed to scaffold learners' progression by giving immediate feedback.
Learners lead the way: All tasks are designed to enable learners to work in pairs, allowing for communication and collaboration and with the freedom to decide the pace and flow of their lesson progression.
---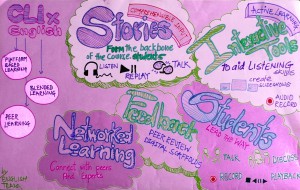 CLIx English focuses on Platform-based Learning, Blended Learning and Peer Learning. Students learn different methods to connect with peers and experts. The course design allows them to provide positive feedback in peer reviews and receive immediate feedback through digital tools. Best of all, the students are the ones who lead the way in communication and collaboration, taking charge of the pace of flow of their lessons.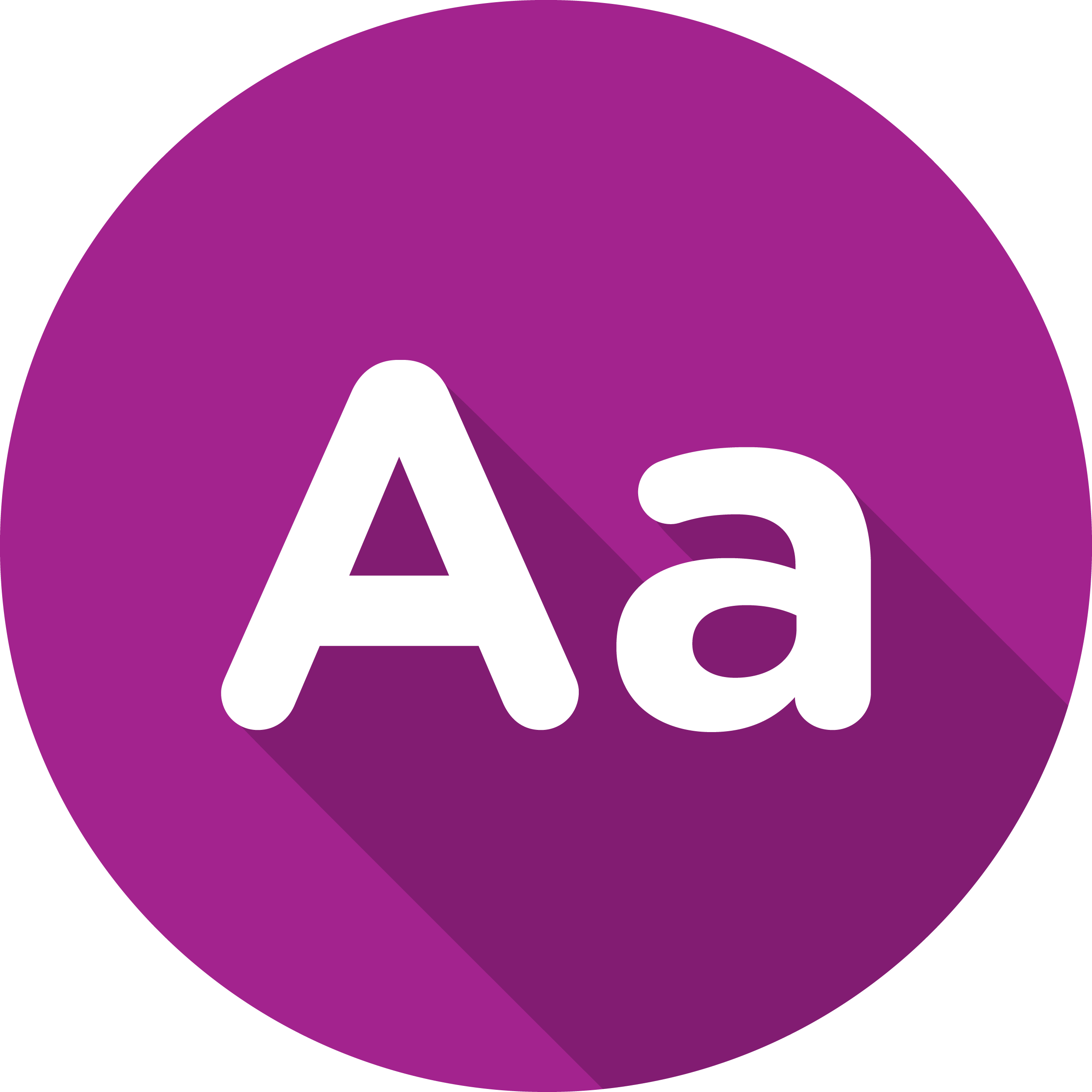 Latest Posts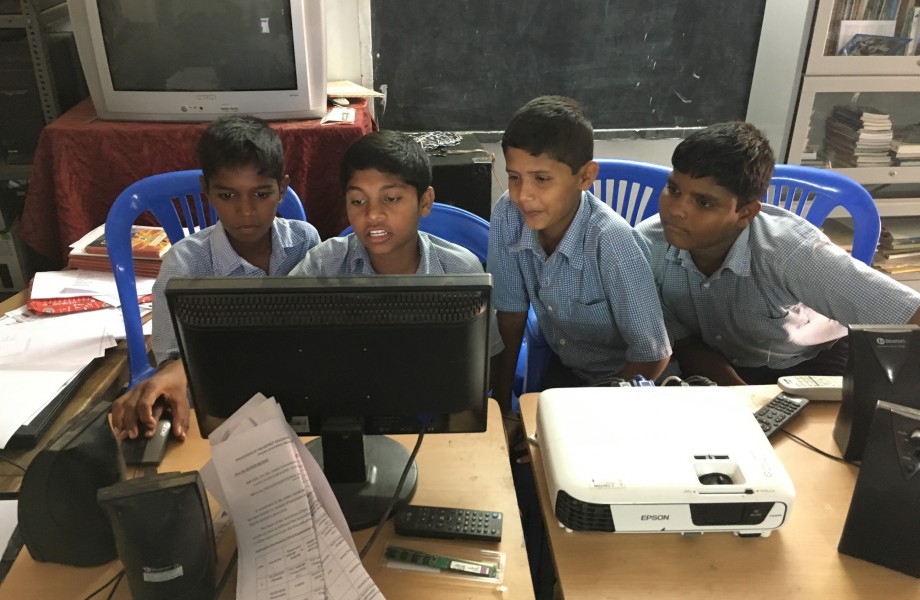 January 21, 2019 / 1 Comments