Project Description
The main task of the Communications Team is to facilitate the "connectedness" within and through CLIx. This team is involved in internal and external communications, through the website, social media platforms, internal reports and CLIx publications. The team is also involved in translation and printing of all material developed at CLIx. The Communications team actively coordinates workshops and events designed and conducted by CLIx.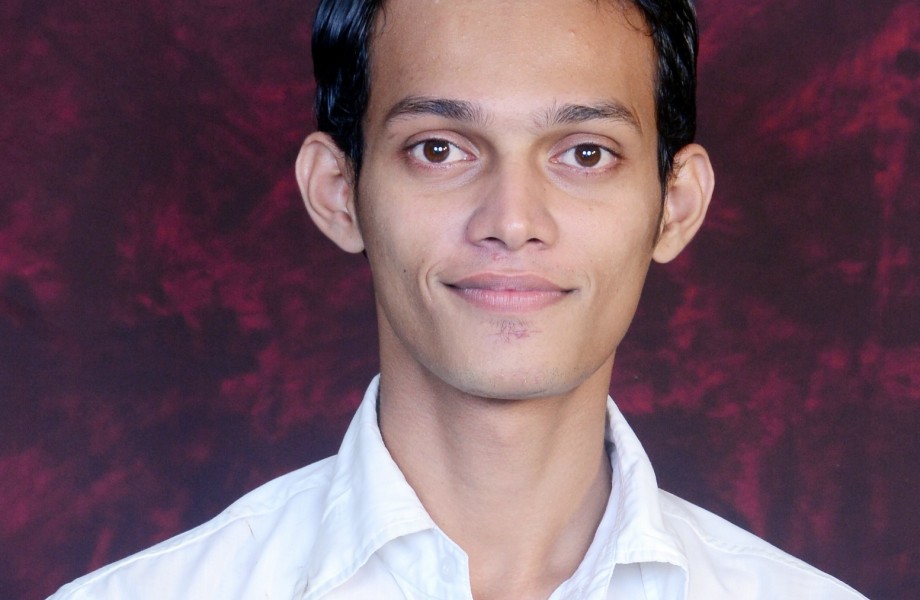 Ramesh Prakash Khade
Communication Assistant, Centre of Excellence in Teacher Education (CETE), TISS
My current work involves designing and formatting print and digital versions of pamphlets, brochures, books, reports etc. at CLIx. As a freelancer, I had worked with several organisations in different sectors and in different roles such as ePG- Pathshala (graphic designer), In Defence of Animals India (photographer), Writer Desk (writer and photographer), Development Management Institute, Bihar (proofreader) and Saikrupa Cable Network (founder, network engineer). My research was focused on gender, feminism, inequality and relationships. In my masters, I had worked with informal workers and domestic violence survivors.
M.A. (2017) Centre for Equity and Justice for Children and Family, School of Social Work, Tata Institute of Social sciences. Social Work in Children and Families from

B.Com. (2015) from N.G. Acharya and D.K. Marathe College, Mumbai University.
<
Please follow and like us:
Please follow and like us: