Project Description
The Technology team spans all of CLIx, working closely with the Curriculum and Production teams on the education technology used in the curriculum, with the Implementation teams on the infrastructure in schools, with the website team for Communications and outreach and with the Research team to support data acquisition and analysis. Technology plays a supporting role in the active and experiential learning experiences being developed by CLIx.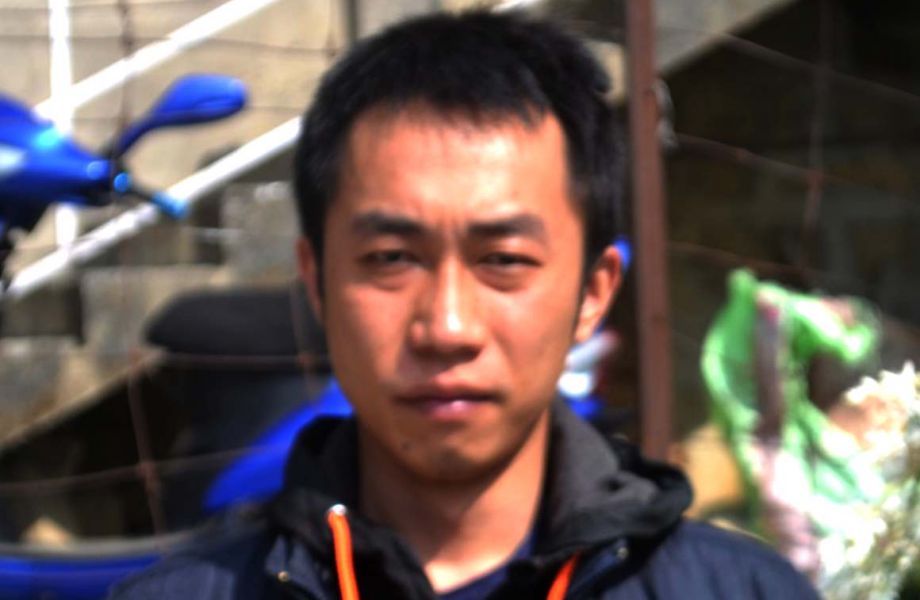 Lalmuanawma Bawitlung
Technologist, Mizoram University, Mizoram
Before CLIx, I worked at HDFC Bank, recruited by Wipro Infotech as Desktop Support Engineer. In the CLIx programme, as technologist, I visit the Mizoram schools and troubleshoot problems they may be having with PCs.
BCA (Bachelor of Computer Application, 2011).
ACHNP (Advanced Certified Hardware and Networking Professional, 2014), Kolkata.
Please follow and like us:
My main areas of interest are Web Programming, and Networking. I have 13 years of programming experience in the IT sector.
GNIIT (Graduate, National Institute of Information Technology, 2002), Delhi.
B.Sc (1996), Lucknow University. Physics and Maths.
Please follow and like us: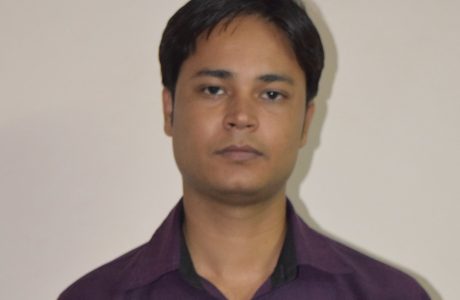 Vivek Kumar Saini
Field Technologist, Centre for Education, Research and Practice, Rajasthan
I am currently working in CERP as an IT Technologist. I have two years' experience in IT Hardware and Networking. At CLIx, my responsibilities include handling the Lab-LAN network, software installation, creating labs for workshops, computer lab maintenance, and research and monitoring.
IT Diploma, (2012), Birla Technical Training Institute, Pilani.
ITI, (2009), Birla Technical Training Institute,Computer Hardware and Networking.
BA (2012), NON College, University of Rajasthan.
Please follow and like us:
Please follow and like us: