Project Description
The Project Management team is involved in planning, implementing and evaluating program activities and establishing effective operational systems alongwith overseeing all operations. It also plays a role in developing and managing critical relations with partner agencies, managing and coordinating efforts along with facilitating communication between and across MIT and TISS in India. The team members also support prototype development tasks, facilitate intergroup coordination and assist in regular administrative tasks that include budgeting, finances and program compliance. They are also involved in providing user support of project tools across teams.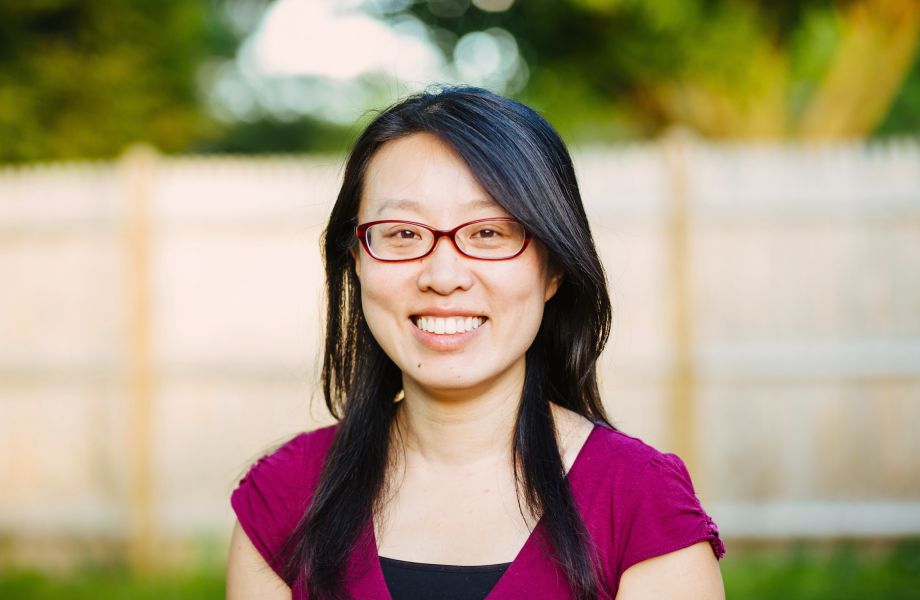 Angie Tung
Project Manager, Massachusetts Institute of Technology
I joined MIT's Education Arcade after years of product management in public broadcasting, followed by a brief stint in the corporate web production world. For CLIx, I support prototype development tasks, support lead project managers, assist teams with administrative tasks, provide user support of project tools across all teams, facilitate communication across teams, and support/advise teams/partners on processes.
M.A. (2005) Media Arts, Emerson College
B.A. (2001) Music, Florida State University
Please follow and like us:
Please follow and like us: