Project Description
The new media of connected digital devices allows us to go beyond the classic blackboard sharing paradigm and enables making and communication in a digital collaborative environment. Keeping this design in mind, Invitation to CLIx (i2C) provides learners with operational skills of the new media. i2C is the first CLIx offering, where we invite learners to an exemplary connected learning experience on a specially designed course Platform. The Platform is the social space where collaborative interactions happen. i2C prepares learners for conceptual and investigative engagements in Science, Mathematics and English Communication.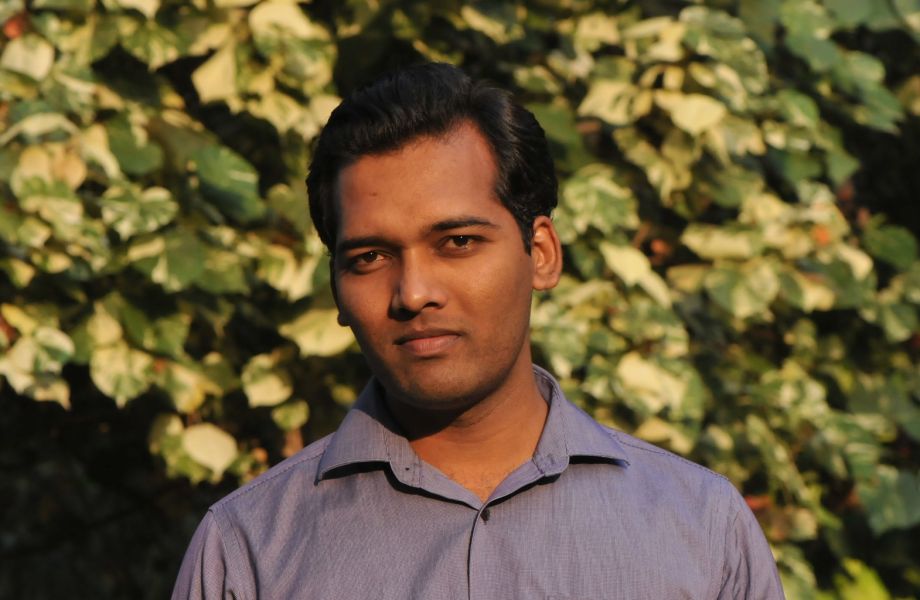 Satej Shende
Technology Manager, Centre of Excellence in Teacher Education, TISS
I  contribute to and coordinate  curriculum development and on- field training activities  for FTs, teachers and students. I help  develop and test the i2C course platform and school server and deploying  these in school labs by coordinating with and supporting field technologists. As a part of Gnowledge Lab, HBCSE, I am exploring the  value of open source technology for education and its use in achieving learning competencies. I also develop learning studio images, which are  customised Linux  OS images containing educational applications. I strongly believe that the education process should  evolve with time and that technology will  play a great role in it.
Past experience: Software developer, 2.5 years, PI Techniques.
MCA (Master of Computer Application) (2012), Somaiya Institute of Management Studies & Research, University of Mumbai, Mumbai.
BCS (BSc Computer Science) (2009). Pune University, Pune.
Please follow and like us: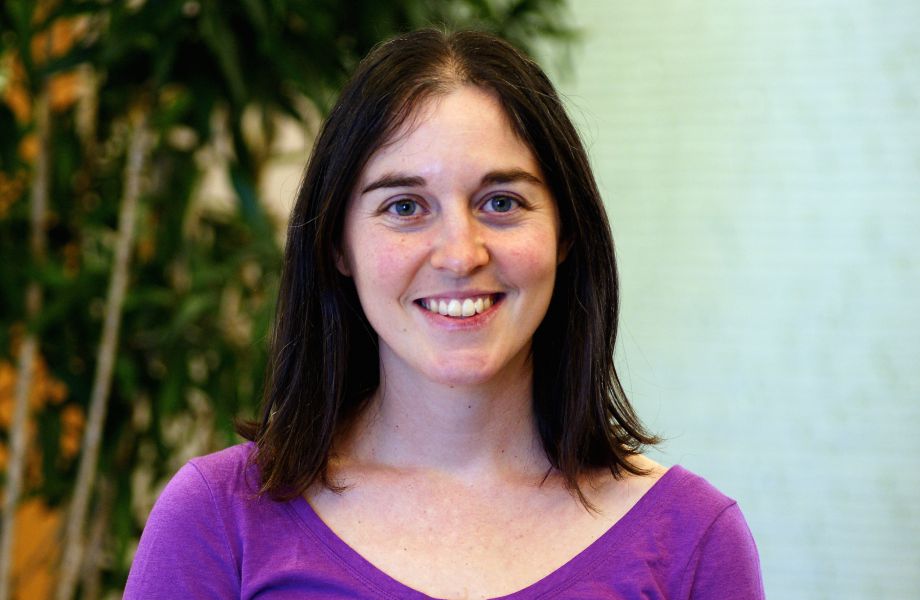 Louisa Rosenheck
Educational Technology Designer, Education Arcade, Massachusetts Institute of Technology
I manage the design, content, development, and research of educational games and programs in the MIT Education Arcade. I am contributing to the CLIx English and i2C courses by helping integrate innovative pedagogies into the curriculum, designing relevant technology tools, and advising on the design and production processes.
Ed.M (2007), Harvard Graduate School of Education Technology, Innovation and Education.
BA (2003), Brown University, Computer Science.
Please follow and like us:
Secondary Members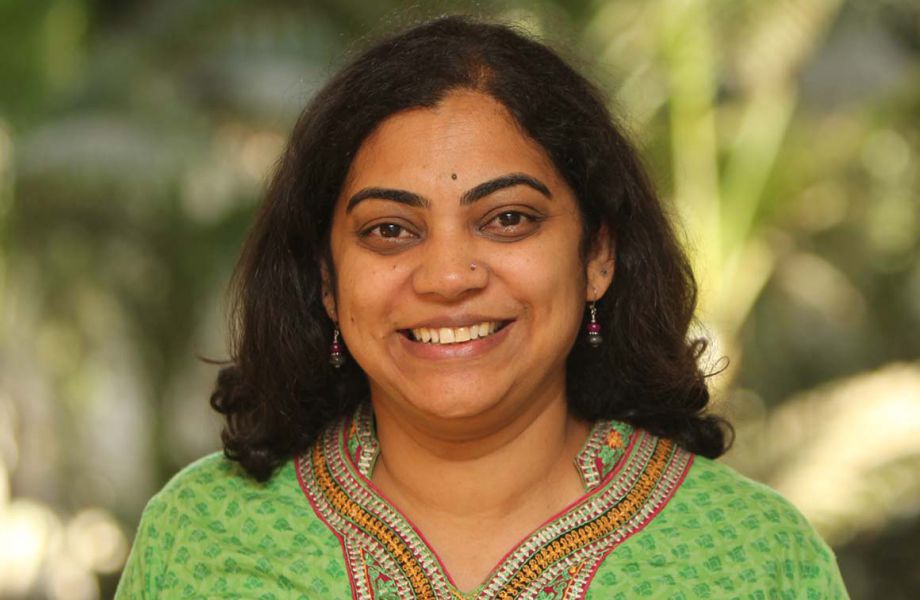 Bindu Thirumalai
Assistant Professor & RTICT Program Coordinator, Centre of Excellence in Teacher Education (CETE), TISS
I worked on conceptualising RTICT, designing and managing teacher communities of practice and close coordination with CLIx states to implement TPD. I am currently coordinating the RTICT teacher professional development programme. My research interests are in teacher education and teacher communities of practice. My role in CLIx included strategic coordination of the overall curriculum development effort. I was also an active contributor to curriculum development and research in the areas of Mathematics and i2C.
Ph.D. (current), Tata Institute of Social Sciences, Hyderabad. Teacher Education.

M.Phil. (2015), Tata Institute of Social Sciences, Hyderabad. Education.
MA (2011), Tata Institute of Social Sciences, Mumbai. Education (Elementary).
MCA (Master of Computer Applications, 1996), Bangalore University.
Please follow and like us:
Please follow and like us: