Project Description
The CEIAR-TISS Implementation team works closely with the state implementation partners and the government agencies involved. The role of the implementation teams is to establish the relevance and viability of CLIx and to demonstrate its ability to contribute to teaching-learning processes at scale. These teams closely interact with the other CLIx teams to design the implementation approach of both curricular and Teacher Professional Development offerings in the various states. The primary responsibility of implementation is to prepare the ground, work with developmental groups and schools to implement the programme and build an ecosystem for its sustenance. Through such collaborative efforts, the intention is to develop a working model for the effective implementation of CLIx.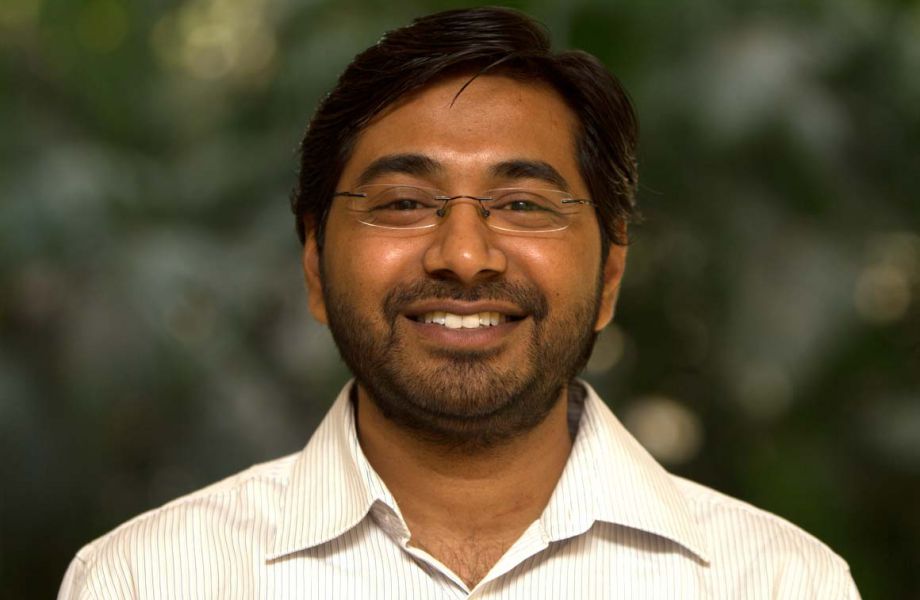 Omkar Balli
Team Lead & Co-PI CLIx, Centre for Education, Innovation & Action Research, TISS 
I have experience spanning the fields of Information Technology and education. I have closely worked with government and low-income private schools, to improve teaching-learning practices in middle schools through teacher professional development and teaching. I was associated with Rishi Valley Institute for Educational Resources (RIVER) for over a year, designing a dissemination model for their Multi-Grade Multi-Level Methodology (MGML).
MA, Tata Institute of Social Sciences, Mumbai. Social Entrepreneurship.
B.Tech, National Institute of Technology (NIT), Jaipur. Mechanical Engineering.
Please follow and like us: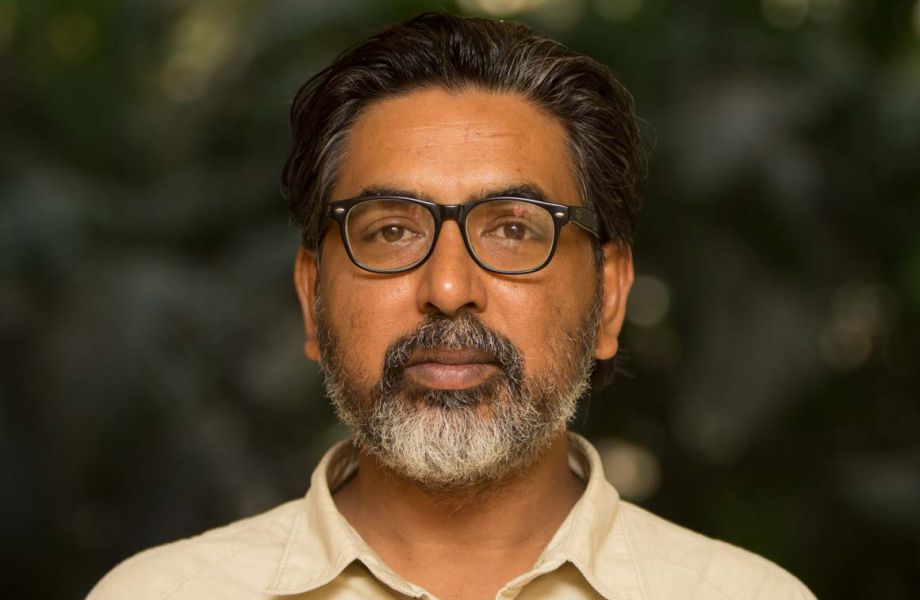 Ajay Kumar Singh
Professor & Co-PI CLIx , Centre for Education, Innovation & Action Research, TISS 
I have been Chief Consultant, Quality & Pedagogy, for Sarva Shiksha Abhiyan-Right to Education, and Regional Team Leader for Rashtriya Madhyamik Shiksha Abhiyan, Technical Corporation Agency. I also worked as a teacher educator at the Department of Education, University of Delhi, and have been adjunct faculty at Ambedkar University Delhi. I have also been a member of several expert committees on school education set up by MHRD, NCERT and IGNOU.
M.Phil, University of Delhi.
LLB, University of Delhi.
B.Ed & M. Ed, University of Delhi.
Please follow and like us: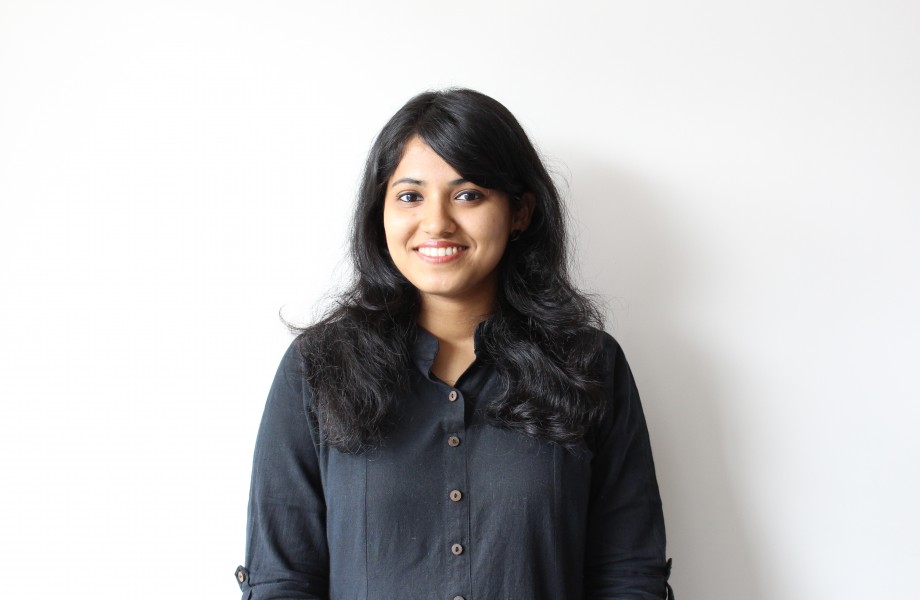 Dhwani Bafna
Consultant- Implementation and Partnerships, Centre for Education, Innovation and Action Research, TISS
I have worked at the intersection of Education, Information and Communication Technology (ICT), Policy and Children's' Rights for about six years now. Previously, I have worked with Columbia Global Centers | Mumbai, Nayi Disha Studios and CRY- Child Rights & You. I am passionate about working on complex systemic and implementation challenges in the education sector by enabling cross-sectoral knowledge sharing and creation through structured processes and evidence-backed strategies.
At CEIAR, I anchor CLIx Implementation with Jawahar Navodaya Vidyalaya group of schools in Chhattisgarh and develop sustainability proposals for CLIx.  Apart from that, I manage academic and programmatic collaborations for the new Centre for Excellence in Teacher Education (CETE).
B.M.M , Wilson College, University of Mumbai,  Mass Media & Journalism
M.I.A ,  Columbia University , International and Public Affairs (Year 1)
Please follow and like us: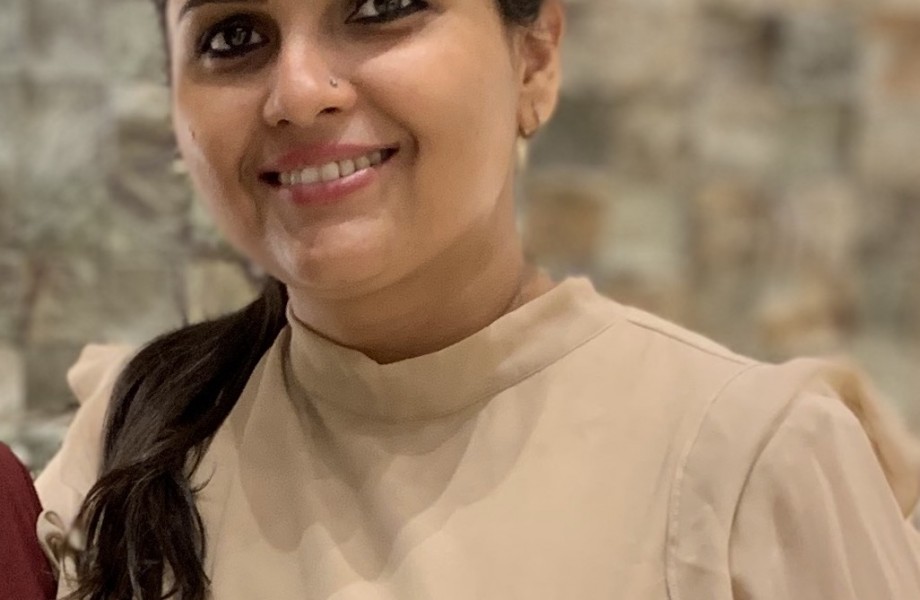 Garima Singh Gomber
Senior Programme Manager, Center for Education, Innovation & Action Research, TISS
I am a dental surgeon by training, and my interest and experience are in the social sector. I gathered immense practical exposure in this field while working as a programme lead for a WHO public health project in Uttar Pradesh. I worked on building a sustainable community-level model for improving child and maternal health. I also presented the findings of this study at the Bill & Melinda Gates Foundation's annual conference in London (2016). Here, at CLIX, I am expanding my learning horizon by working as a senior programme manager in the Implementation Team. Coming from a public health background, I aim to study the convergence of health and education eventually.
M.P.H. (2016), Lucknow University
PGDHHM (2012), SGPGIMS, Lucknow
B.D.S. (2010), Saraswati Dental College, Lucknow
Please follow and like us: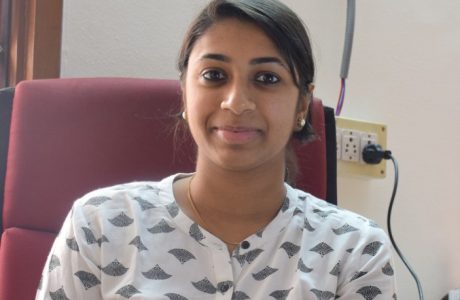 Sahana V.P
Field Action Research Fellow (Junior) , Centre for Education, Innovation and Action Research, TISS
Having dreamt of working in the education sector, I began my career in Swami Vivekananda Youth Movement as the program manager. In this role, I broadly worked on building standardized, replicable frameworks, donor management, monitoring and evaluation and reporting . At Clix, I am a part of the Implementation team. My interests are in building self-sustainable standardized models and frameworks that will improve the quality of delivery in the education sector.
MBA in Corporate Social Responsibility (2016), Mahajana Post Graduate Centre, Mysore University.
BBM (2014), SDM & MMK college, Mysore University , Marketing Management.
Please follow and like us:
Please follow and like us: