Project Description
The CEIAR-TISS Implementation team works closely with the state implementation partners and the government agencies involved. The role of the implementation teams is to establish the relevance and viability of CLIx and to demonstrate its ability to contribute to teaching-learning processes at scale. These teams closely interact with the other CLIx teams to design the implementation approach of both curricular and Teacher Professional Development offerings in the various states. The primary responsibility of implementation is to prepare the ground, work with developmental groups and schools to implement the programme and build an ecosystem for its sustenance. Through such collaborative efforts, the intention is to develop a working model for the effective implementation of CLIx.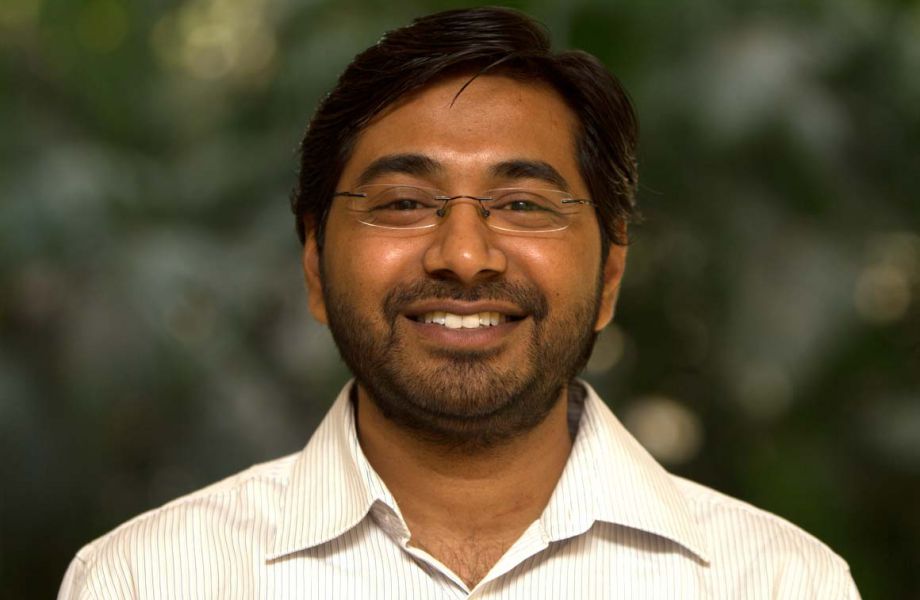 Omkar Balli
Team Lead, Centre for Education, Innovation & Action Research, TISS 
I have around 10 years' experience spanning the fields of Information Technology and education. I have closely worked with government and low-income private schools, to improve teaching-learning practices in middle schools through teacher professional development and teaching. I was associated with Rishi Valley Institute for Educational Resources (RIVER) for over a year, designing a dissemination model for their Multi-Grade Multi-Level Methodology (MGML).
MA, Tata Institute of Social Sciences, Mumbai. Social Entrepreneurship.
B.Tech, National Institute of Technology (NIT), Jaipur. Mechanical Engineering.
Please follow and like us: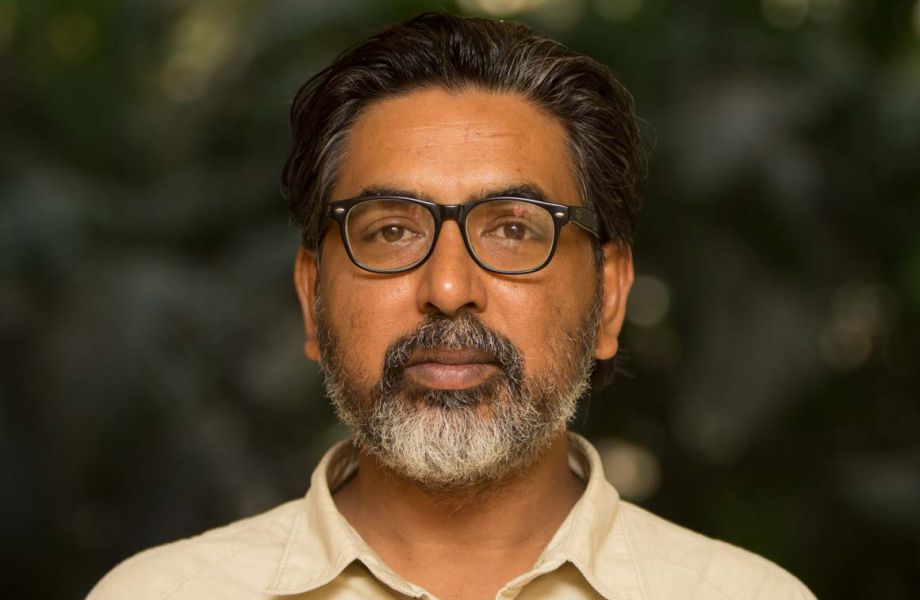 Ajay Kumar Singh
Associate Professor, Centre for Education, Innovation & Action Research, TISS 
I have been Chief Consultant, Quality & Pedagogy, for Sarva Shiksha Abhiyan-Right to Education, and Regional Team Leader for Rashtriya Madhyamik Shiksha Abhiyan, Technical Corporation Agency. I also worked as a teacher educator at the Department of Education, University of Delhi, and have been adjunct faculty at Ambedkar University Delhi. I have also been a member of several expert committees on school education set up by MHRD, NCERT and IGNOU.
M.Phil, University of Delhi.
LLB, University of Delhi.
B.Ed & M. Ed, University of Delhi.
Please follow and like us:
Please follow and like us: