Project Description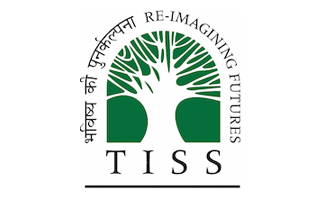 The
Tata Institute of Social Sciences
(TISS) is a premier university for applied social sciences in India. The synergy between teaching, research and field action has enabled TISS to shape planning, policy and programme formulation and to foster the development of people-centered interventions in India for almost eight decades.
Involved in critical research in diverse areas of rural and urban development, among the concerns of TISS are issues in education and rights-related issues of marginalised groups.
CLIx is a project of its Centre of Excellence in Teacher Education (formerly as Centre for Education Innovation and Action Research), established to engage with innovation in school and teacher education, higher education curricula and pedagogy. CLIx is one of the most ambitious initiatives currently underway at TISS and it aims to make meaningful transformations in school and teacher education in India.
Please follow and like us: