Field Trial in Mizoram
From 3 to 5 February, 2016, we conducted field trials in Aizawl, Mizoram, of the interactive tools we are building for CLIx English. Our breathtaking plane ride over the Brahmaputra from Kolkata to Lengpui airport had not quite prepared us for Mizoram. Winding roads hugging green hills, narrow hairpin bends, and vehicles queuing up without honking – this mix of beauty and serenity was palpable in every school we visited as well, where students, in well-lit classrooms with big windows and pretty curtains, rarely spoke out of turn and waited patiently for instructions.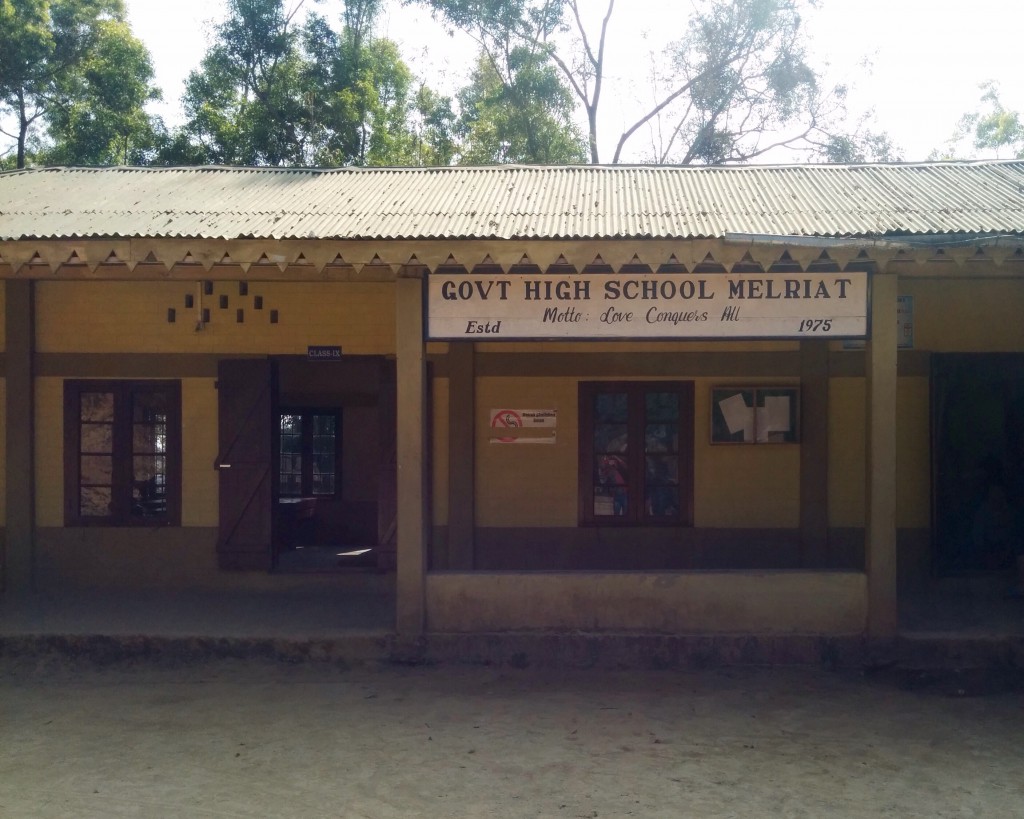 The purpose of our visit was to test our tools in the computer lab, and to get student reactions. As curriculum designers, we also wanted to experience a slice of Mizo life for ourselves to enable us to reflect some of it in stories in our course-ware.
We visited the SCERT, the MBSE, and three schools – Govt. Pianghleia High School, Govt. High School, Melriat, and Govt. Chaltlang High School. Working with Std IX students, we:
played scratches of the audio stories we are scripting for learners
gave students an experience of the 'Selection Tool' and the 'Open Story Tool'
checked recording feasibility on the computers by asking students to record conversations
conducted Focus Group Discussions (FGDs) with students after the sessions, to get their feedback
Given that CLIx aims to mitigate the culture of competition and usher in a climate of peer learning in the Indian classroom, it was heartening to see students consulting and collaborating with each other to carry out assigned tasks, and to observe that the design of our learning tools was letting this happen in spontaneous, unthreatening ways. The experience also reinforced for us the critical role of student feedback in designing meaningful learning experiences.
Please follow and like us: